Warrant vs. Summons in NJ: What's the Difference?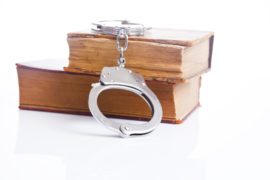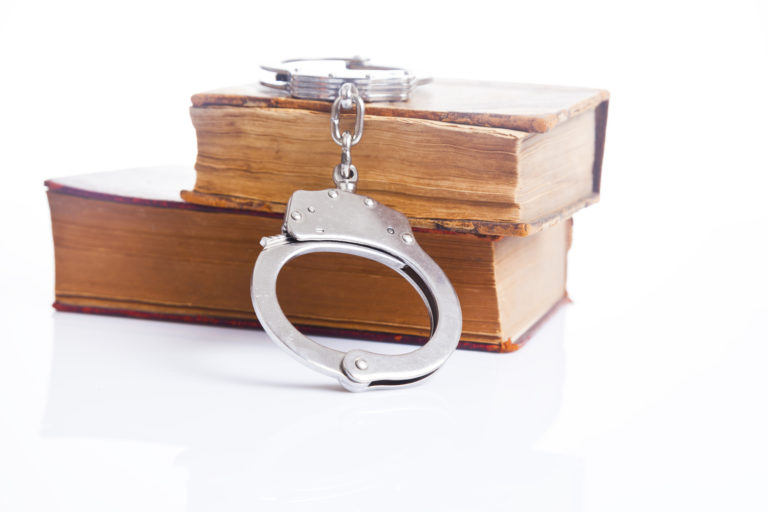 The Difference between a Warrant and a Summons in New Jersey If a criminal complaint is made against you in New Jersey, it may result in either a warrant for your arrest or the issuance of a summons, depending on whether New Jersey law allows a warrant to be issued for that offense and a few other factors. This distinction is important because if an arrest warrant is issued against you, you will be taken into police custody for at least some period of time. With a summons, you will be ...
Police Dashcam Footage in NJ Criminal Cases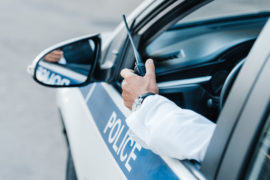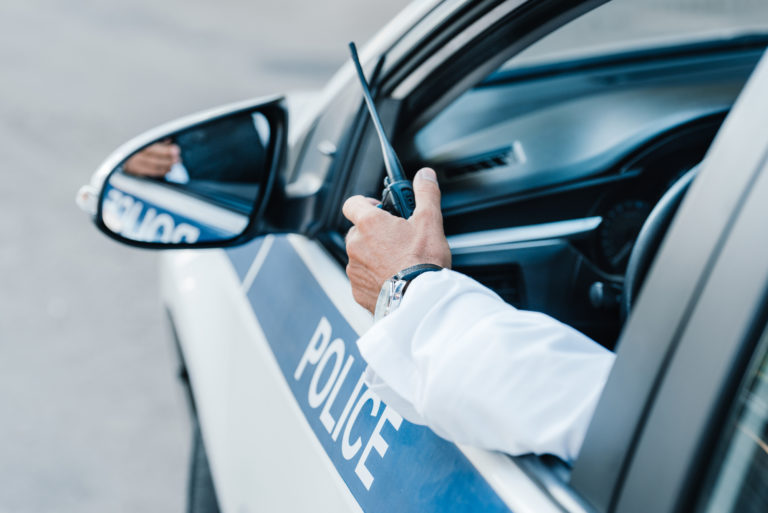 Charged after Being Pulled Over, Is the Video Evidence a Possible Defense? Police dashcam footage can be a blessing or a curse for your criminal case, depending on what the video depicts. If you have recently been arrested for a criminal or traffic offense in Ocean County, New Jersey, like eluding police, resisting arrest, aggravated assault of a police officer, hindering apprehension, obstruction, or driving while intoxicated (DWI), you might fear the potential release of the arresting ...
The Rules of Stopping and Searching a Car in New Jersey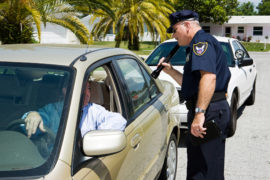 Charged with a Crime after a Search of my Car Freedom is possibly the most central value of American life. The right to have autonomy in our movement, liberty in our choices, and protection of our privacy are closely held freedoms, protected by the U.S. Constitution, with certain limitations. These constitutional protections extend to drivers and impact law enforcement's ability to stop and search a vehicle in New Jersey and across the United States. If you drive a car in the state of New ...
Can Police Search My Hotel Room in New Jersey?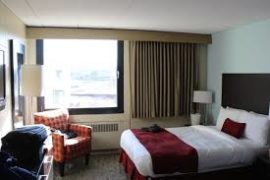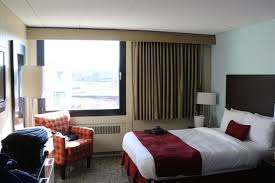 Under the Fourth Amendment of the U.S. Constitution, you have a right against unreasonable search and seizure. Many people are aware that this right applies to their home and even their vehicle—with certain exceptions—but may wonder whether it applies to a search of their hotel room. The Fourth Amendment right against unreasonable search and seizure applies to places where you have a reasonable expectation of privacy. So, the question becomes: do you have a reasonable expectation of privacy ...