Ways Marijuana can Still get You Arrested at the Jersey Shore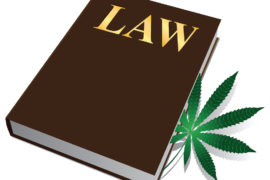 Arrested for Marijuana at the Jersey Shore? Being arrested and charged with a marijuana offense can and still does happen in beach towns like Point Pleasant, Lavallete, Surf City, Beach Haven, and Seaside Park on a regular basis. You may have thought you couldn't get in trouble for possession, selling, growing, or driving under the influence of weed in New Jersey, but the stark reality is: you can. March was supposed to be the month that New Jersey followed at least ten other states in ...
Brick Township Votes to Prohibit Recreational Marijuana Ahead of State Legalization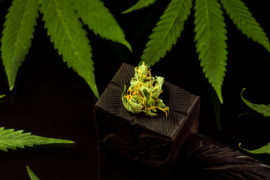 Brick Township Says No to Recreational Marijuana Whether to legalize recreational marijuana is a controversial topic in New Jersey. As the state government considers whether to permit recreational marijuana use and sale in the state, local governments and townships are simultaneously weighing whether to allow the manufacture, testing, cultivation of marijuana, or sale of weed in their communities. Recently, Brick Township decided this question, outlawing recreational marijuana within the ...
When Can I Use Marijuana in New Jersey?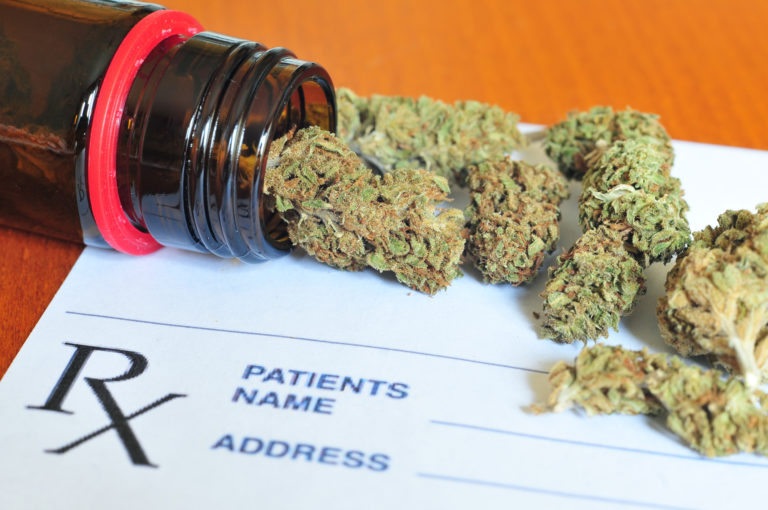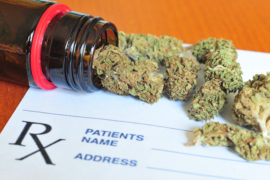 Point Pleasant Marijuana Attorneys Explain Legal & Illegal Possession, Use of Marijuana in New Jersey New Jersey passed the New Jersey Compassionate Use Medical Marijuana Act in January 2010. With this bill, the New Jersey Legislature chose to legalize the use of medical marijuana, subject to certain requirements discussed below, given that medical research has found that marijuana can treat certain debilitating medical conditions. The State Legislature in NJ noted that although ...
Point Pleasant Beach Mayor Speaks out against Legal Marijuana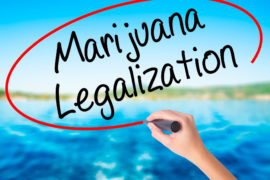 The last few weeks of New Jersey news have been filled with reports predicting the impending legalization of marijuana and creation of a marijuana industry in the state, allowing New Jersey businesses to grow and sell the drug. However, not everyone is supportive of this idea. Point Pleasant Beach Mayor Stephen Reid has strongly opposed the legalization of pot and recently spoke out against the latest bill, urging lawmakers to vote against it. Both Sides of the Marijuana Debate in NJ In a ...
Is New Jersey Legalizing Marijuana?
Possession of Weed Attorneys in Toms River, NJ Recently, some policy changes in the enforcement of marijuana charges have occurred in the state of New Jersey, prompting some to wonder whether New Jersey is on the path to legalizing marijuana. However, while New Jersey Governor Phil Murphy has expressed his support for the legalization of marijuana, no such legislation has been passed. Currently, the new policy changes can at best be described as a trend towards decriminalization. If you ...