Public Intoxication Offenses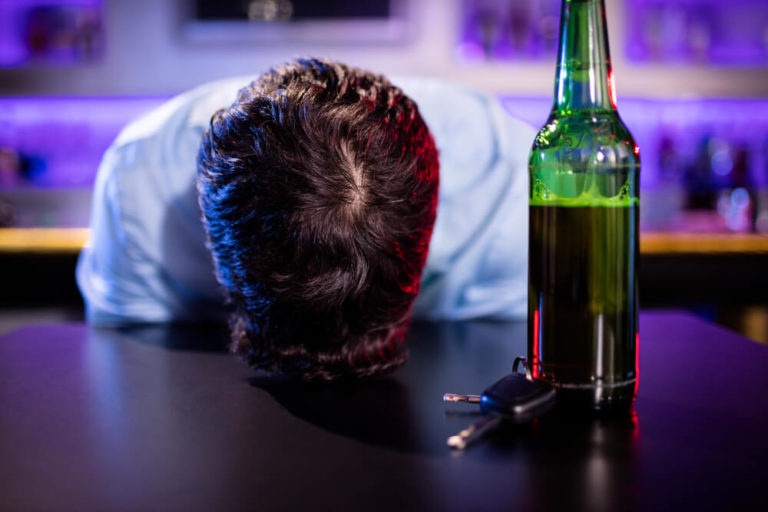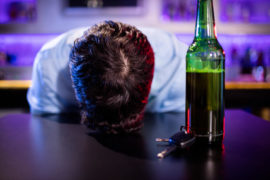 Public Intoxication Offenses in NJ Accused Being Drunk in Public at the Jersey Shore? People often come to us asking whether public drunkenness is a crime in New Jersey.  The simple answer is no, it is not a crime to be intoxicated in public. Gathering, having a good time, and drinking is not a criminal offense in and of itself under the NJ Criminal Code. However, you can be given a violation of a town ordinance or charged with the petty disorderly persons offense of disorderly conduct ...
DWI: Crime or Traffic Violation in NJ?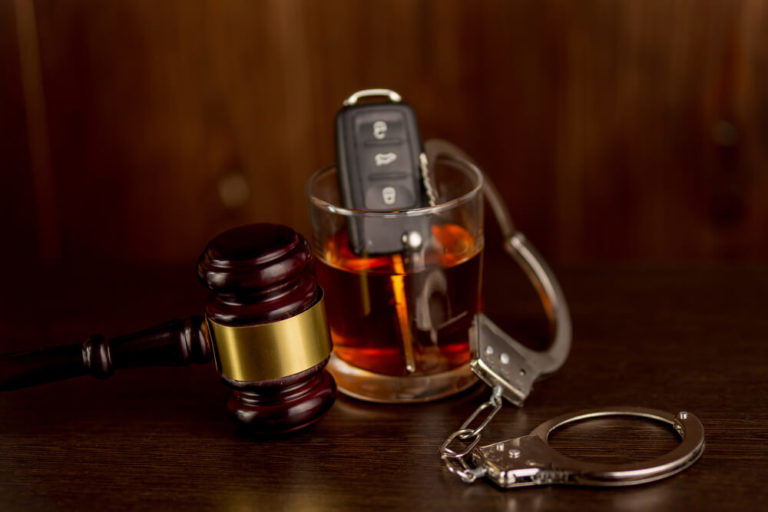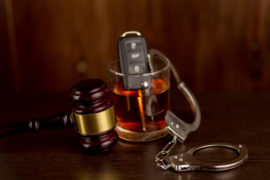 DWI: Crime or Traffic Violation in NJ? In New Jersey, a DUI is typically a traffic offense. In other words, driving under the influence of alcohol or drugs is not a felony, otherwise known as an indictable crime, or a misdemeanor, called a disorderly persons offense. Nonetheless, under some circumstances, a conviction for DWI allows the judge to impose a sentence similar to those of certain forms of criminal charges. DWI charges require familiarity with the local court in which your ...