How to File a Restraining Order in Ocean County, NJ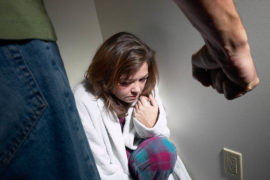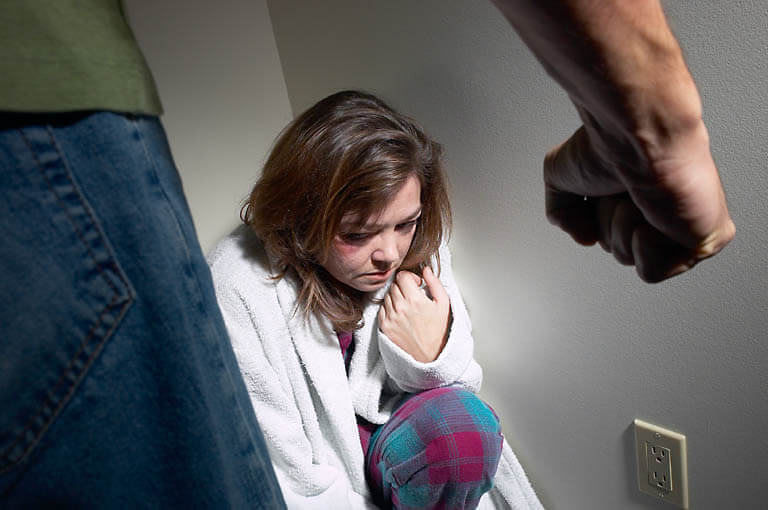 If you are looking for information about how to obtain a restraining order in Ocean County, New Jersey, you are most likely going through a stressful time and need answers quickly. The lawyers at Proetta & Oliver are available to assist you with obtaining a restraining order in Toms River, Brick, Lacey Township, Manchester, Point Pleasant, and surrounding communities in the Ocean County area. We are committed to helping you feel protected as soon as possible. The focus of this article ...
Brick Township Domestic Violence Case Shooting Deemed Justified
The Ocean County Prosecutor's Office recently released a report which contained findings about a domestic violence case in Brick Township, New Jersey, that left one man dead. Brick Township police officers responded to reports of a domestic assault, which escalated into a conflict between a local man and law enforcement. Following a review, officials in the Ocean County Prosecutor's Office determined that police in Brick Township justifiably shot Keshawn Wilson after he barricaded himself ...
Restraining Order Dismissed Against Law Enforcement Officer
Police and law enforcement officers are constantly putting their lives on the line to protect the public on a daily basis. However, even cops are not immune to the allegations of domestic violence or restraining orders. And for an officer a conviction of domestic violence or final restraining order can mean the end of their career because you are not allowed to carry or own a firearm. Over the years, our office has had the opportunity to represent and successfully defend several members of ...
Stalking Charges Dismissed on Eve of Trial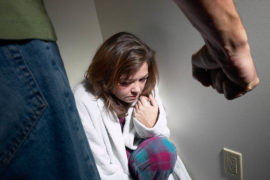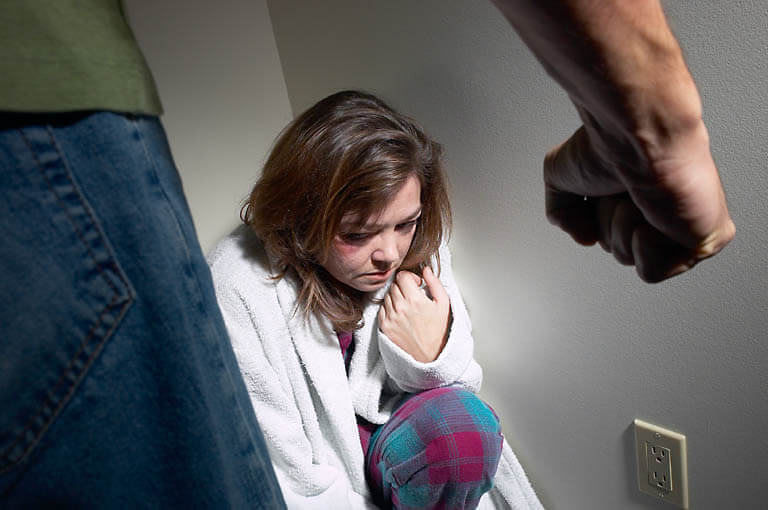 Our office recently defended a client that had been charged with 4th degree Stalking. The allegations were that our client had placed an authorized GPS device on the victim's vehicle in order to track their whereabouts. In recent years we have seen a drastic increase in these kinds of crimes as remote controlled GPS devices have become readily accessible online for a reasonable price and they are easy to install or click onto a vehicle.  However, our client was a professional with no prior ...