DWI Checkpoints in New Jersey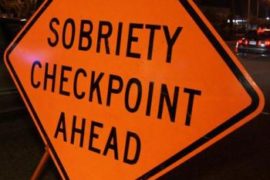 Arrested for DWI at a Sobriety Checkpoint in Ocean County? Most people know that driving while intoxicated (DWI) is a serious offense in New Jersey. If you operate a motor vehicle and your blood alcohol content (BAC) is at or above the legal limit, you are at risk of being arrested and charged with DUI. There are multiple ways in which police find drunk drivers in New Jersey, one of which is sobriety checkpoints. DWI checkpoints are extremely common in Ocean County, especially in the ...
Can Police Search My Hotel Room in New Jersey?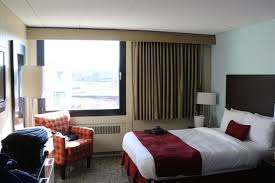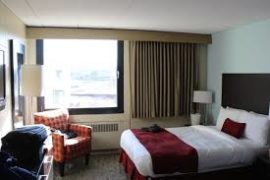 Under the Fourth Amendment of the U.S. Constitution, you have a right against unreasonable search and seizure. Many people are aware that this right applies to their home and even their vehicle—with certain exceptions—but may wonder whether it applies to a search of their hotel room. The Fourth Amendment right against unreasonable search and seizure applies to places where you have a reasonable expectation of privacy. So, the question becomes: do you have a reasonable expectation of privacy ...
Lakehurst Traffic Stop Results in MDMA Charges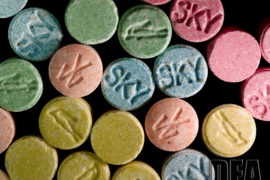 Charged with Ecstasy in Ocean County, New Jersey? MDMA, also known as Ecstasy or Molly, has become one of the most popular party drugs in New Jersey. It is also illegal to possess MDMA under New Jersey law, which is why people are charged with possession of ecstasy on a regular basis in Ocean County, NJ. For example, Lakehurst Police recently pulled over a vehicle with a broken brake light and determined they had probable cause to search the vehicle. The search revealed MDMA, a hypodermic ...