Top Things to Know if You Have Been Charged with Theft in NJ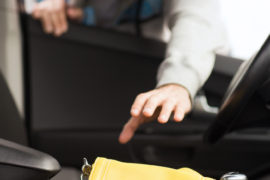 Top Things to Know if You Have Been Charged with Theft in NJ There are a surprisingly high number of laws criminalizing different types of theft in New Jersey. These laws have similarities and differences but in terms of the broadest way to distinguish theft charges, they fit into one of two categories: disorderly persons offenses and indictable offenses. There are key distinctions between how a disorderly persons charge for theft is handled in the court system versus an indictable ...
Charges You May Face at a Traffic Stop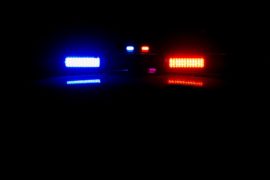 Charges You May Face at a Traffic Stop in NJ Traffic stops are the number one reason you are likely to run into police in your everyday life, according to the United States Department of Justice's Bureau of Justice Statistics. It is not surprising considering then that traffic stops are one of the most common reasons that people end up getting arrested in New Jersey. Typical reasons for traffic stops include overly tinted windows, expired registrations, and moving violations like running a ...
Potential Defenses for Driving on Drugs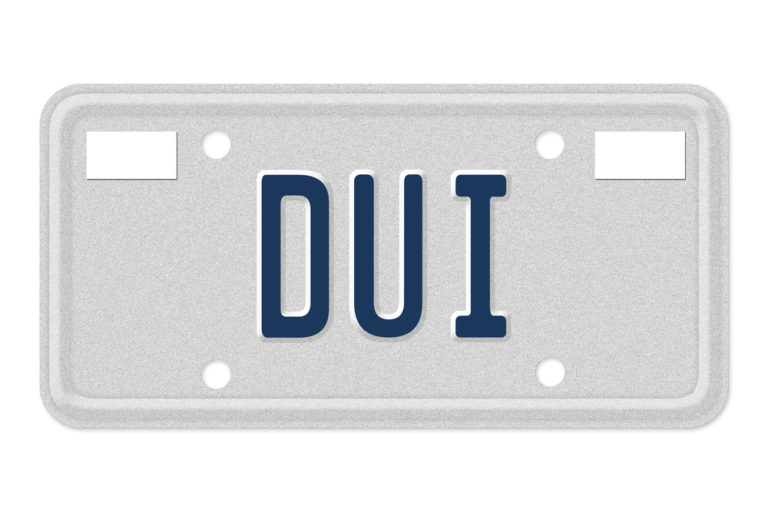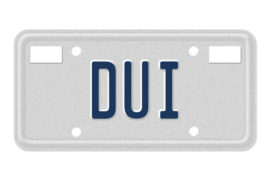 Potential Defenses for Driving on Drugs in NJ Virtually everyone has heard of a breathalyzer test. Blow into a breathalyzer device, the device gives a numerical reading telling you or a police officer your Blood Alcohol Concentration (BAC), and if you are below the legal limit of .08, you can usually go on your way. But what if police suspect that you've been driving under the influence of drugs, not alcohol? There's no breathalyzer for marijuana, nor for heroin, Xanax, cocaine, or meth ...
Assault in a Berkeley Township Public Park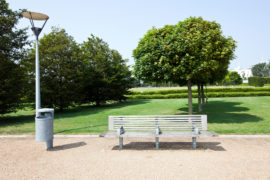 Berkeley Twp. NJ Assault in a Public Park Most people go to the park to experience some peace and quiet or recreation. But certain New Jersey parks—even parks relatively safe neighborhoods—can be a source of crime and numerous arrests by local police. For instance, it was recently reported that a man attacked an 87-year-old woman with a golf club in an Ocean County Park, specifically Miller Air Park in Berkeley Township, in late September. Assault charges, drug crimes, and other criminal ...