Seaside Heights Criminal Charges
Do I Need an Attorney for Criminal Charges in Seaside Heights, NJ? When the weather warms and the nearly 3,000 residents in Seaside Heights welcome approximately 50,000 more people to their shores, police come out in full force to patrol the area. In fact, the Borough hires additional officers for the season known as "specials," who assist in law enforcement activities. With the increased police presence, charges for marijuana possession, DWI, underage drinking, disorderly conduct, ...
Two Jackson NJ Little League Leaders Facing Theft Charges
Two former high-ranking leaders from the Holbrook Little League team in Jackson, New Jersey, Tony Del Vecchio (former president) and John Lehmann (former treasurer), are facing theft charges after allegedly stealing money from the Little League team. The theft of nearly $120,000 includes funds earned by the team during its pursuit of the Little League World Series in 2016, in which they earned a fourth place national finish. Both Del Vecchio and Lehmann were charged with second-degree ...
Charged with a Disorderly Persons Offense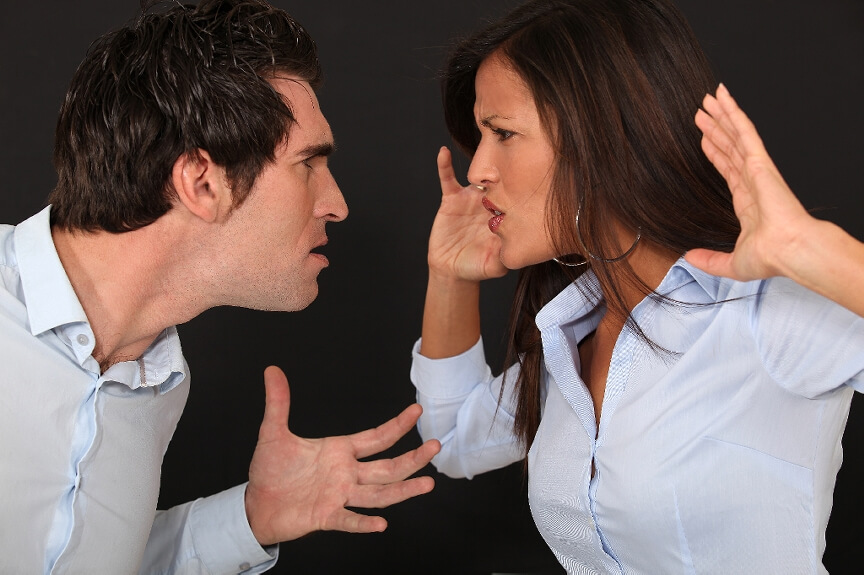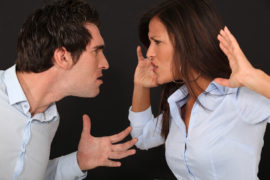 One of the most common type of criminal charges issued in Ocean County, New Jersey is known as a disorderly persons offense. Our criminal defense lawyers are often asked: "what is a disorderly persons offense?" "Have I been charged with a crime?" "Is disorderly persons the same as disorderly conduct?" At Proetta & Oliver, our attorneys understand this may be the first time you are involved in a criminal case and we can help. In this article, we will explain what a disorderly persons ...
Long Beach Township Burglary Results in Two Arrests
When a residence in Long Beach Township, New Jersey was burglarized recently, police identified two suspects who were subsequently charged with multiple theft offenses. The incident in question was investigated after property and a motor vehicle were stolen from a Long Beach Island home. The investigation led police to 44-year-old Branchville resident John C. Jensen and 49-year-old Ewing resident Elizabeth A. Remboske. Both suspects were arrested and charged with theft of movable property, ...
Toms River Joins Shore Towns Planning Marijuana Ban
As more and more municipalities in Ocean County move toward banning the sale of recreational marijuana, township officials in Toms River recently introduced an ordinance that would outlaw selling and growing marijuana within town limits. Since New Jersey Governor Phil Murphy's election earlier this year, residents and lawmakers in New Jersey have engaged in an ongoing dialogue about marijuana legalization. If the new Governor fulfills on his promise to legalize recreational marijuana use, ...