Common Criminal Charges Against Young People in New Jersey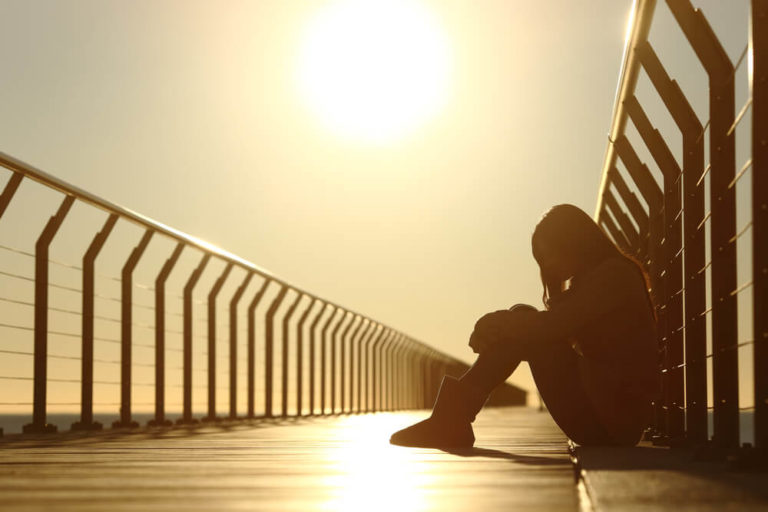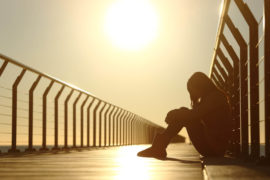 Common Criminal Charges Against Young People in New Jersey Defense lawyers advising and defending minors and young adults charged with crimes and traffic offenses throughout Ocean County, NJ Teenagers and young adults commonly come into adulthood with confusion that stems from having one foot in each world of childhood and adulthood. Many make mistakes in that transition of growing into adulthood. For example, many high school students go to parties and drink alcohol, which is illegal if ...
Prevalence of Underage Drinking in New Jersey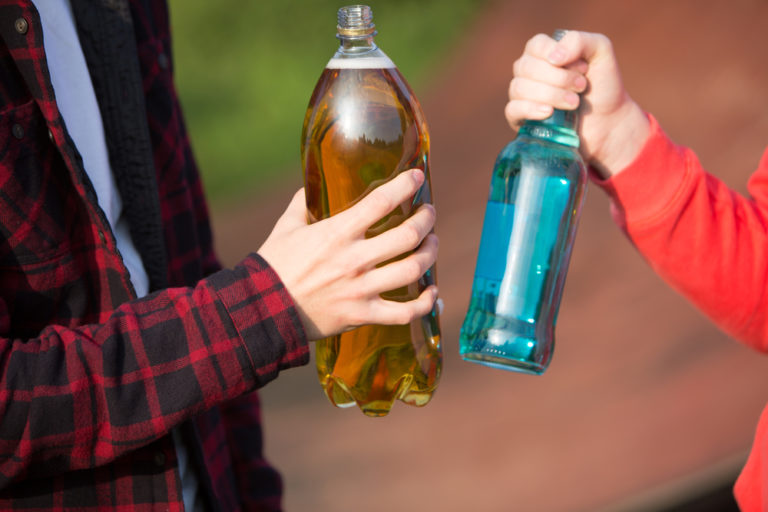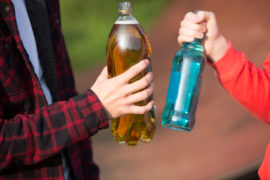 Attorney Needed for Underage Alcohol Charges Point Pleasant, NJ Underage drinking is a tremendous problem throughout the United States, and New Jersey has not escaped the effects of this potentially deadly issue. As a young person or the parent of a teenager, it is important to understand the prevalence of underage drinking both nationally and in NJ, as well as the common charges linked to underage drinking in New Jersey. If you have been charged with underage alcohol possession, ...
Juvenile Criminal Charges after Curfew in New Jersey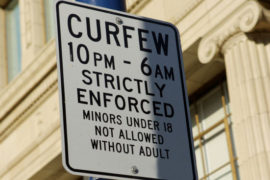 In New Jersey, many municipalities set a summer curfew for juveniles, prohibiting them from being out past a certain time without an adult. As you might expect, many municipalities at the Jersey Shore have enacted curfews to restrict minors from being out late at night. There are currently 10 municipalities in Ocean County with curfews that are strictly enforced by local police. Typically, curfews begin around 10 pm and last until 5 am. If your juvenile son or daughter breaks the curfew law ...