When Can I Use Marijuana in New Jersey?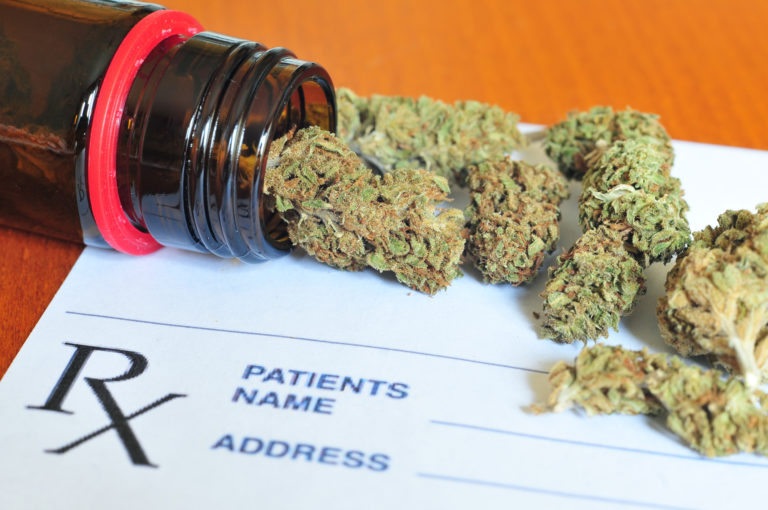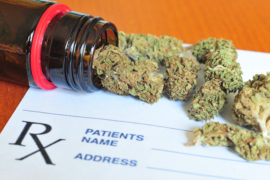 Point Pleasant Marijuana Attorneys Explain Legal & Illegal Possession, Use of Marijuana in New Jersey New Jersey passed the New Jersey Compassionate Use Medical Marijuana Act in January 2010. With this bill, the New Jersey Legislature chose to legalize the use of medical marijuana, subject to certain requirements discussed below, given that medical research has found that marijuana can treat certain debilitating medical conditions. The State Legislature in NJ noted that although ...
Want to Expunge my Record in Ocean County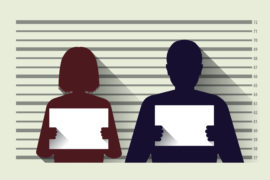 Need an Expungement in Ocean County, New Jersey Following a conviction and even after an unsuccessful appeal, our Ocean County criminal defense firm receives many inquiries from new clients seeking information about how they can get the record expunged from their criminal background. If you meet the requirements, expungement allows you to have an arrest or conviction removed from your criminal record, so it is no longer public record. Recently, New Jersey enacted a new expungement law ...
Ocean County Mall Shoplifting Charges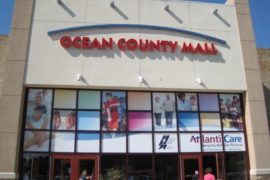 What to Know about Shoplifting Charges at Ocean County Mall A trip to the Ocean County Mall, located at 1201 Hooper Avenue in Toms River, New Jersey, can turn into a nightmare if you are caught shoplifting or accused of shoplifting. Ocean County Mall sees its fair share of shoplifting cases. With crowds of people descending on the Jersey Shore each year, the Ocean County Mall is a popular destination for tourists and residents alike. The mall contains a wide range of retail store including ...