Can I Be Convicted of New Jersey DWI without a Breath Test?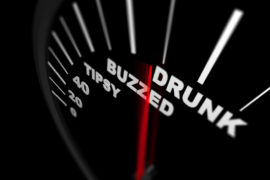 Can I Be Convicted of New Jersey DWI Without a Breath Test? New Jersey state law requires you to provide a chemical test sample, usually a breath test, to police if they have probable cause to suspect that you have been driving while intoxicated or under the influence of drugs. You risk the same penalties if you refuse to provide a breath sample after police have requested that you provide one. Some people still refuse to blow into the breathalyzer machine, mistakenly believing police ...
Why Was I Charged with Intent to Distribute?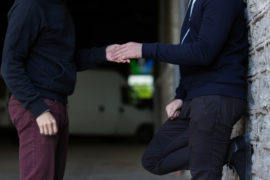 Why Was I Charged with Intent to Distribute? Possession with the intent to distribute is a somewhat confusing charge in New Jersey. Often, people are surprised to find out that police do not have to see you actually distributing or selling an illegal substance for you to be charged with this type of drug crime. Instead, they can make the assumption that you are going to sell it based on the circumstances of the possession. Here's why. When Simple Possession Becomes Intent to Distribute in ...
Can I Get a Drug Charge Dropped in Ocean County?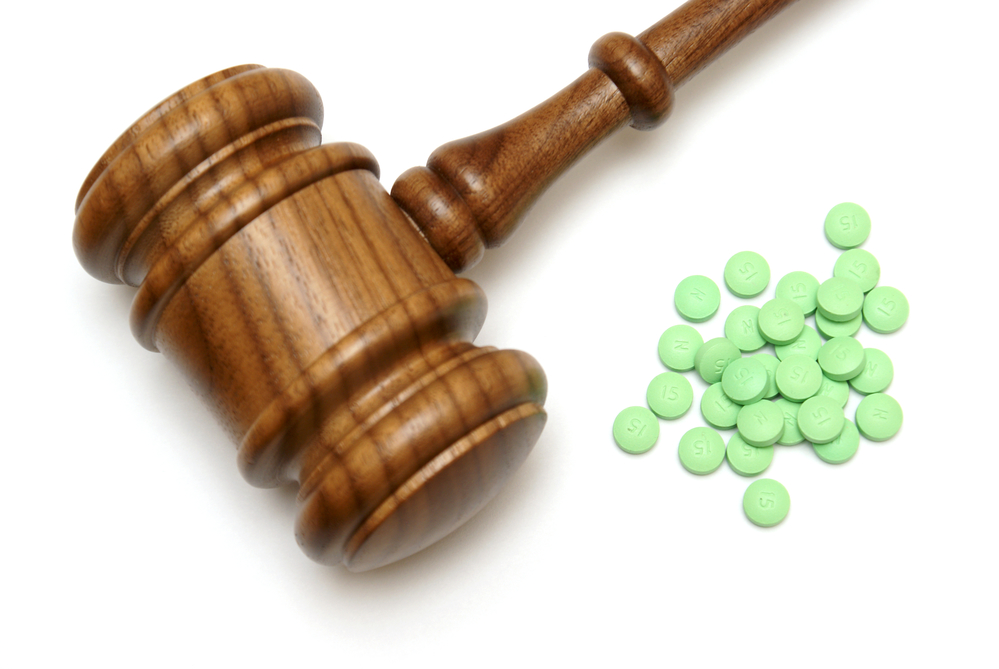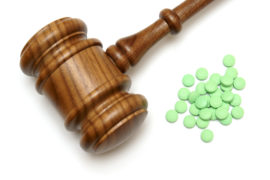 Can I Get a Drug Charge Dropped in Ocean County, New Jersey? Police departments invest a tremendous amount of manpower and financial resources in aggressively enforcing the state's strict drug laws. Prosecutors will likely take a similarly hard-line approach to filing and trying a case against you if you are arrested for drug charges in Ocean County or elsewhere in New Jersey. With that said, hiring an experienced NJ criminal defense attorney can tremendously help to increase your chances ...
Reducing Criminal Charges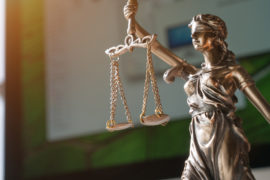 Reducing Criminal Charges in Ocean County NJ If you are arrested for a crime in New Jersey and the state subsequently files charges against you, finding and retaining proper legal representation can make the difference between a devastating outcome and a manageable one. In some cases, particularly if some of the facts of your case are favorable to you and give rise to viable legal defenses, your criminal defense attorney may be able to negotiate with a prosecutor for a reduction in your ...
Penalties for Arrests in School Zones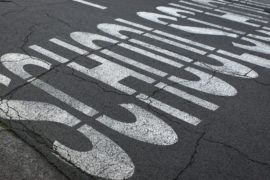 Penalties for Arrests in School Zones Arrested in a School Zone in NJ, Is it Worse? New Jersey law is highly protective of schools and schoolchildren. As a result, if you are convicted of certain crimes committed in close proximity to school property—an area known as a "school zone"—the penalties that you face are often much harsher than the penalties you would have faced if you committed the crime elsewhere. Here is the essential information you need to know about some of the ...