What is an Illegal Search in New Jersey?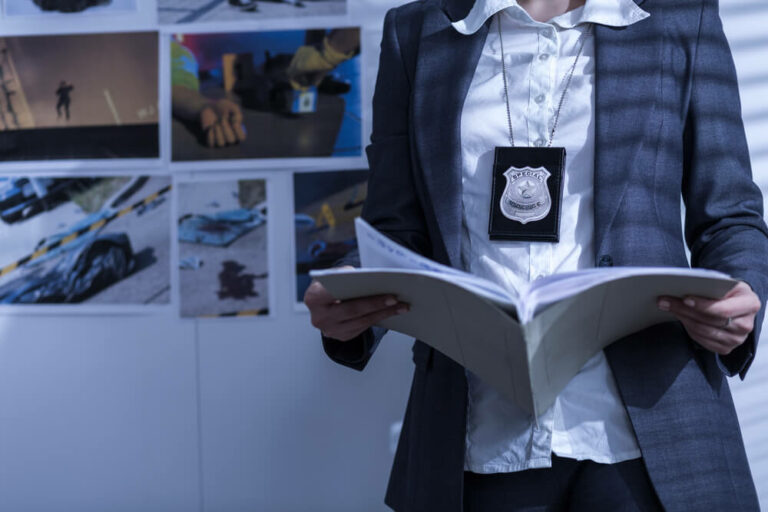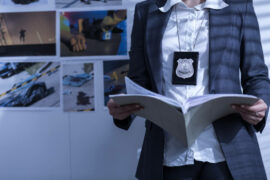 What is an Illegal Search in New Jersey? Criminal Law Attorneys Explore Unlawful Searches and Seizures in NJ We live in a society that prizes privacy and independence. From the source of United States law come guarantees of liberty, life, happiness, and by implication, privacy. The Fourth Amendment to the Constitution protects people from unwarranted intrusions by the state or government. It protects individuals from illegal searches and seizures. New Jersey's Article I, Section 7 of its ...
Point Pleasant Shoplifting Lawyers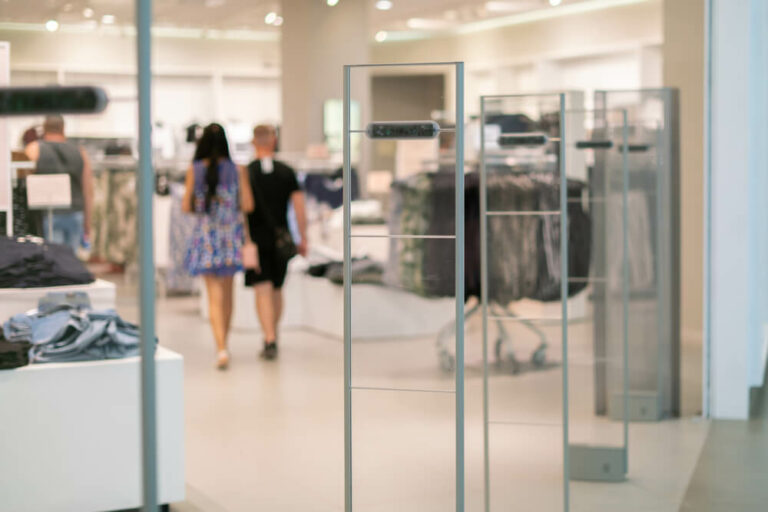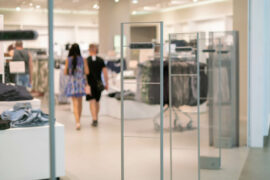 Point Pleasant Shoplifting Attorneys Charged with Shoplifting in Point Pleasant, New Jersey Though known for a beach vacation getaway spot, Point Pleasant offers visitors many entertainment possibilities all year round. For example, Downtown is an explosion of custom antique shops and boutiques, among the array of hotels, restaurants, cafes, and coffee shops. Residents and visitors celebrate the sea and world-famous chowder during two fun festivals annually, and, of course, the Boardwalk ...