Simple Assault Charge in Barnegat NJ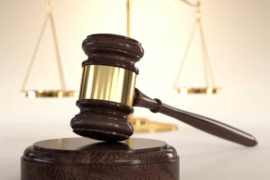 Simple Assault Attorney in Barnegat NJ Barnegat Township is considered one of the top 100 safest towns in Ocean County and New Jersey. According to recent crime reporting, few violent crimes happened during one year, thereby bolstering claims of safety and lowering crime statistics. The likelihood of being a victim of a crime in Barnegat is so low in fact, that you have a .o33 chance in 600 of that happening to you. However, offenses such as simple assault are not uncommon in the town. ...
Berkeley Township Drug Possession Charges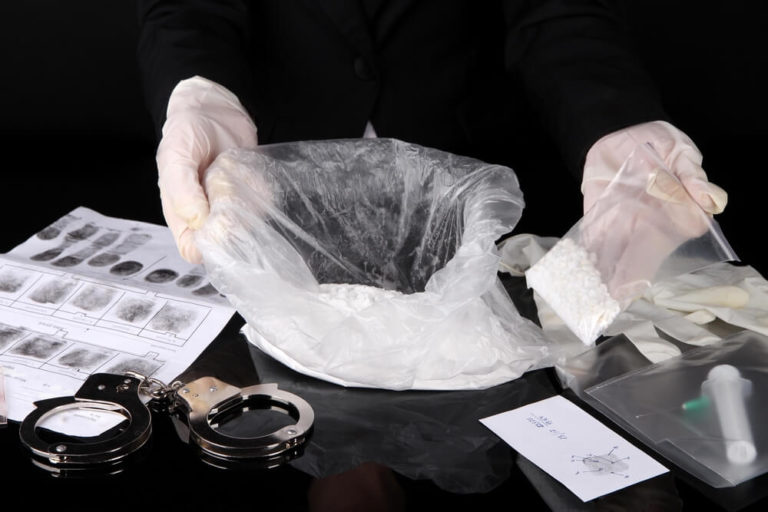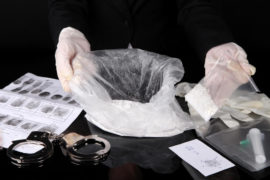 Facing Berkeley Township Drug Possession Charges Possession of a controlled dangerous substance is a crime in the State of New Jersey, no matter whether you possess it in the northern part of the state or in the southern locations, such as Berkeley Township in beachside Ocean County. People in Berkeley,  including those in Bayville and other communities within the township, end up charged with drug possession due to run-ins with local law enforcement on their way to the beach, in their car ...