First-Time Drug Offenses in New Jersey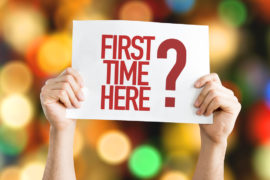 First-Time Drug Charge Lawyers in Ocean County, NJ New Jersey prohibits the possession, manufacture, and distribution of controlled dangerous substances. These substances include Schedule I drugs like heroin and methamphetamine, along with some illegally obtained prescription drugs like oxycontin. Drug charges are punished severely in the New Jersey. Fortunately, first-time drug offenders have several options that are not available to people who have been previously convicted of crimes. If ...
Municipal Ordinance Violations at the Jersey Shore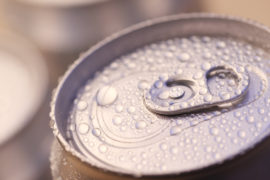 Municipal Ordinance Violations at the Jersey Shore Municipal Court Defense Lawyers in Point Pleasant, NJ People go to the Shore to have a good time, but cutting loose can have a downside. If you frequently visit Jersey Shore towns like Point Pleasant, Long Beach Township, Mantaloking, Seaside Heights, Lavallette, or other shore communities, you may have occasionally had a little too much to drink, gotten into a loud argument or fight with another person, or possibly tried to sneak alcohol ...
Can Police Search me without a Warrant in NJ?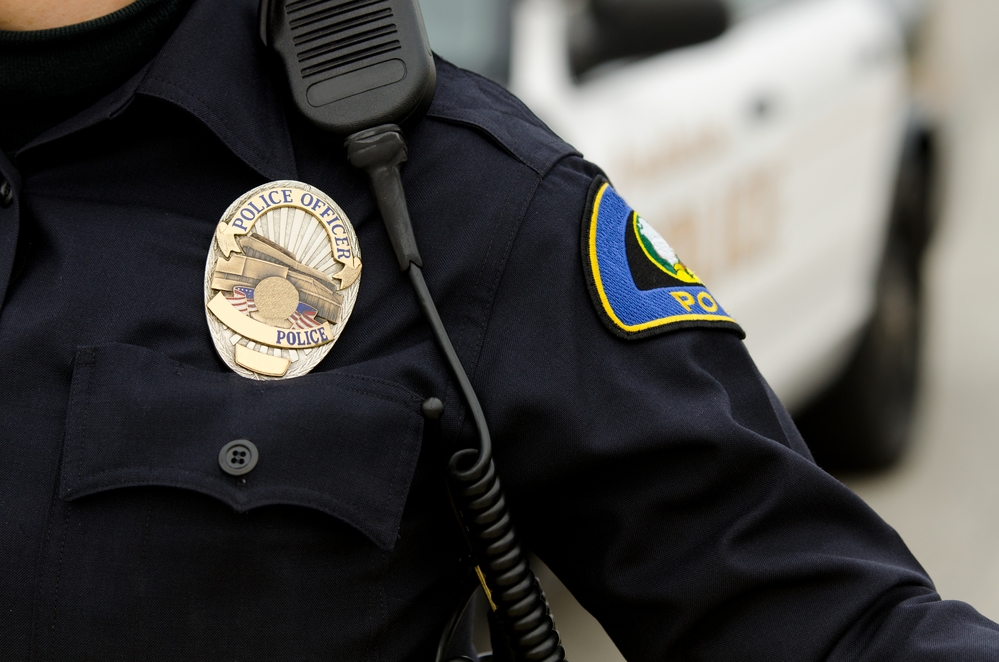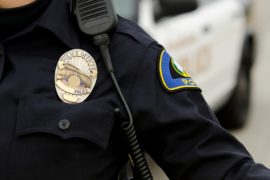 Can Police Search me without a Warrant in Ocean County, New Jersey? The New Jersey Constitution mirrors the United States Constitution in guaranteeing a citizen's right to be free from unreasonable searches and seizures. Police departments have been criticized in recent years for stopping citizens on the street and searching them without a warrant. In fact, a federal judge recently held that the NYPD's "stop and frisk" policy for public warrantless searches violated the Constitution. While ...
What is Contempt of Court?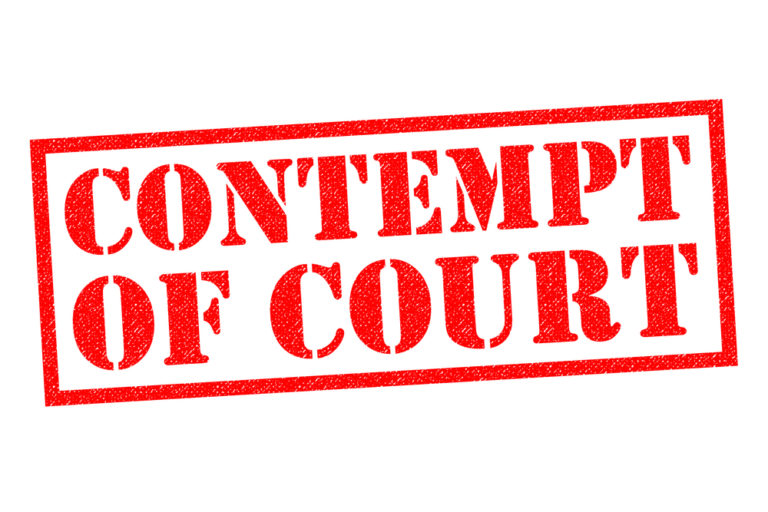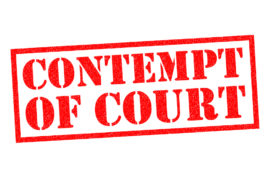 What is Contempt of Court? Contempt Charge Lawyer in Toms River, New Jersey Perhaps you know that you should obey a court order, but did you know that New Jersey considers it crime if you violate a court order? Fewer people are aware of the mechanisms the New Jersey court has to compel individuals to follow its orders. In many cases, disobeying a court order can lead to criminal charges for contempt of court. If you have been arrested and charged with contempt, it is extraordinarily ...
Prevalence of Underage Drinking in New Jersey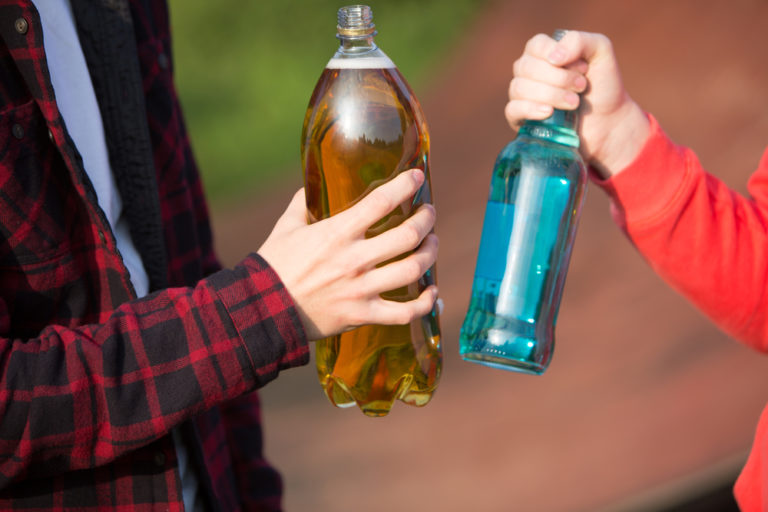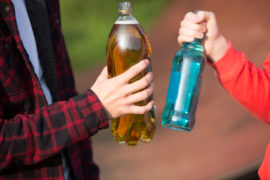 Attorney Needed for Underage Alcohol Charges Point Pleasant, NJ Underage drinking is a tremendous problem throughout the United States, and New Jersey has not escaped the effects of this potentially deadly issue. As a young person or the parent of a teenager, it is important to understand the prevalence of underage drinking both nationally and in NJ, as well as the common charges linked to underage drinking in New Jersey. If you have been charged with underage alcohol possession, ...