Prevalence of Underage Drinking in New Jersey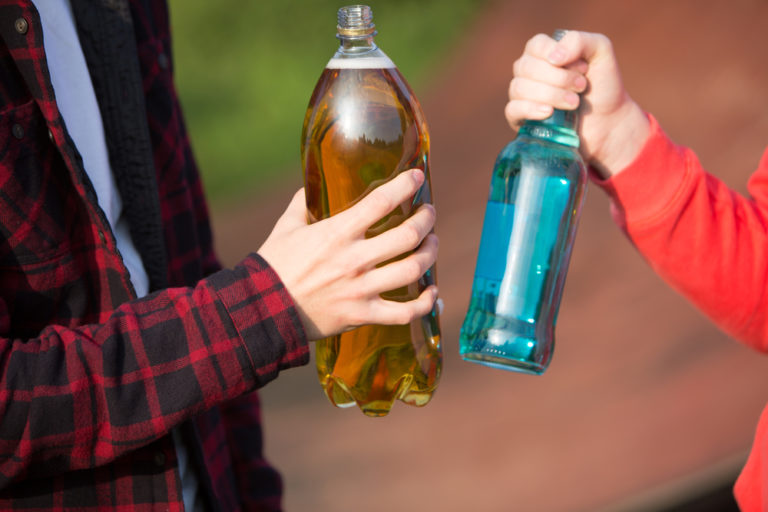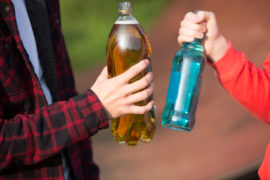 Attorney Needed for Underage Alcohol Charges Point Pleasant, NJ Underage drinking is a tremendous problem throughout the United States, and New Jersey has not escaped the effects of this potentially deadly issue. As a young person or the parent of a teenager, it is important to understand the prevalence of underage drinking both nationally and in NJ, as well as the common charges linked to underage drinking in New Jersey. If you have been charged with underage alcohol possession, ...
House Parties and Providing Alcohol to Minors Charges in New Jersey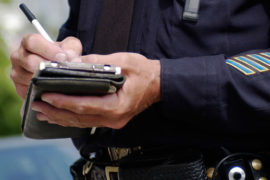 The legal age to drink in New Jersey is 21. It is also illegal to make alcohol available to minors in this state and every other state in the U.S. However, that does not stop some parents and other adults from providing alcohol to those under the age of 21. Sometimes, parents aren't even aware underage people are consuming alcohol at their house. In other cases, parents may choose to provide alcohol in the home to children and friends because they think "they are going to do it anyway; at ...