Two Jackson NJ Little League Leaders Facing Theft Charges
Two former high-ranking leaders from the Holbrook Little League team in Jackson, New Jersey, Tony Del Vecchio (former president) and John Lehmann (former treasurer), are facing theft charges after allegedly stealing money from the Little League team. The theft of nearly $120,000 includes funds earned by the team during its pursuit of the Little League World Series in 2016, in which they earned a fourth place national finish. Both Del Vecchio and Lehmann were charged with second-degree ...
Long Beach Township Burglary Results in Two Arrests
When a residence in Long Beach Township, New Jersey was burglarized recently, police identified two suspects who were subsequently charged with multiple theft offenses. The incident in question was investigated after property and a motor vehicle were stolen from a Long Beach Island home. The investigation led police to 44-year-old Branchville resident John C. Jensen and 49-year-old Ewing resident Elizabeth A. Remboske. Both suspects were arrested and charged with theft of movable property, ...
Former Brick Township Employee Pleads Guilty to Theft by Deception
A former employee of Brick Township, New Jersey recently received a five-year prison sentence after pleading guilty to second-degree theft by deception. The charges arose in connection with an insurance fraud scam through which the defendant stole over $940,000. The New Jersey Attorney General's Office announced the sentencing of 52-year-old Brick resident Kim E. Bogan, the daughter of former Brick Mayor Joseph C. Scarpelli. Joseph was incarcerated ten years ago for accepting bribes while ...
Jackson Man Charged with Robbery, Assault for Alleged Car Dragging Incident
A Jackson, NJ man was recently arrested for robbery, assault, and several other criminal offenses after allegedly stealing a woman's pursue and dragging her alongside his car while he attempted to drive away. According to officials from the Jackson Township Police Department, 30-year-old Nicholas Bonaccorso stole a female victim's wristlet purse at a local gas station over the weekend. The victim was reportedly purchasing lottery tickets at the Sunoco located on North Countyline Road in ...
Ocean County Phone Scam May Lead to Theft by Deception Charges
Officials from the Ocean County Prosecutor's Office have warned residents about a phone scam currently being run in the area. The newest of these phone scams involves Jersey Central Power & Light. According to reports, the person calling tells the victims they are behind on their electric payments and if they don't immediately pay the bill, their power will be shut off. The scammers insist that victims must call 1-866-996-9725, ext. 3500 and ask for Lucas, after which payments of $500 ...
Manchester NJ Contractor Accused of Theft from Sandy Victims
A contractor from Manchester, New Jersey has been charged with theft after allegedly stealing $75,000 from victims of Super Storm Sandy. According to officials from the Ocean County Prosecutor's Office, 45-year-old Darin Smith is accused of accepting money from four separate homeowners and subsequently failing to make the repairs to which he committed. Smith, who is from the Whiting, on the west side of Manchester Township in Ocean County, was taken into custody on Wednesday, October ...
Toms River Man Accused of Burglary at Same Local Business
Authorities say a Toms River man committed two separate burglaries at a local deli in Ocean County. The man is now facing numerous criminal charges, including burglary, theft, and criminal mischief. According to police, 29-year-old Toms River resident Kevin Soloman was arrested on September 27th in connection with a burglary incident that occurred at The Greek Spot in Ocean Township three days prior. After his first court appearance, Solomon was released on his own recognizance. The ...
Lacey Township Gun Theft May Lead to Criminal Charges
Officers from the Lacey Township Police Department are currently investigating an alleged theft reported by a man in Lanoka Harbor. The alleged victim told police that his handgun was stolen out of his garage recently. According to Lacey police, a man reported his gun stolen out of the garage at his residence on Clairmore Avenue in Lanoka Harbor sometime between 8:00 a.m. and 8:15 a.m. on Sunday, August 6th. The firearm has been described as a 9 mm worth approximately $300. The man told ...
Beachwood Man Charged with Burglary, Auto Theft, Arson in Toms River
A Beachwood man is now facing numerous criminal charges, including those for burglary, arson, and auto theft, after allegedly breaking into several homes in Toms River, as well as stealing a car and subsequently setting it on fire in South Toms River. According to officials from the Ocean County Prosecutor's Office, 25-year-old Beachwood resident Jesse James Sauer is accused of committing two burglaries in the Cranmoor section of Toms River on July 7th, during which he allegedly stole cash ...
Toms River Purse-Snatching Suspect Arrested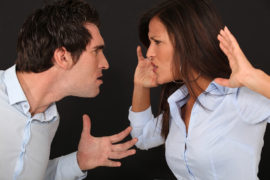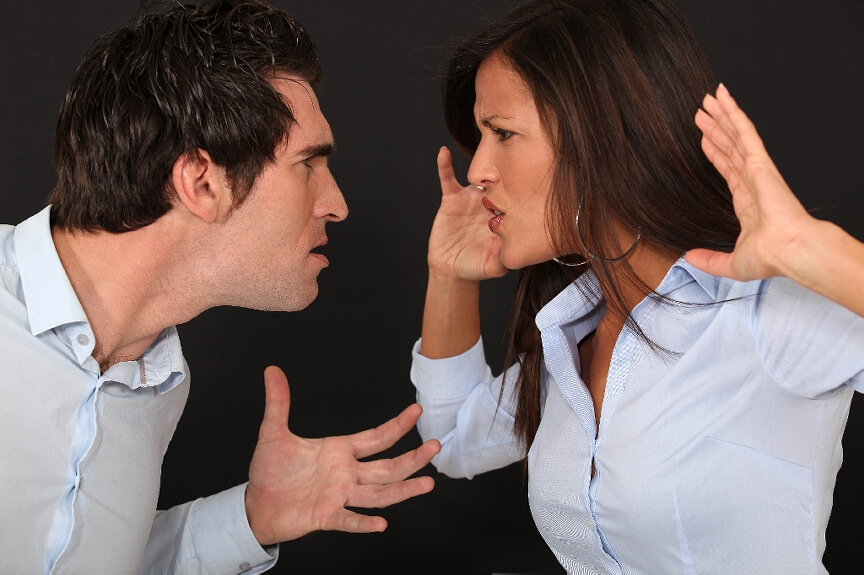 Video Surveillance and Social Media Lead to Arrest of Suspect According to NJ.com, an arrest has been made in connection with the theft of a purse from a 65-year-old shopper at Shop Rite. The suspected purse-snatcher is under suspicion of various similar occurrences in supermarkets throughout the area. An in-store security camera viewed the suspect when she took the purse out of a shopping cart while its owner was busy shopping. The video has since circulated over the Internet, and with ...