The Do's and Dont's of a Traffic Stop in NJ
The Do's and Dont's of a Traffic Stop in New Jersey No one enjoys being pulled over by the police. A traffic stop can be inconvenient and stressful. However, knowing your rights and responsibilities during a traffic stop in New Jersey is crucial when you see those lights flashing behind you. In New Jersey, a law enforcement officer can pull you over if they have "reasonable suspicion" that you are violating a law—including a traffic law. For instance, police may stop you if they suspect ...
How to File a Restraining Order in Ocean County, NJ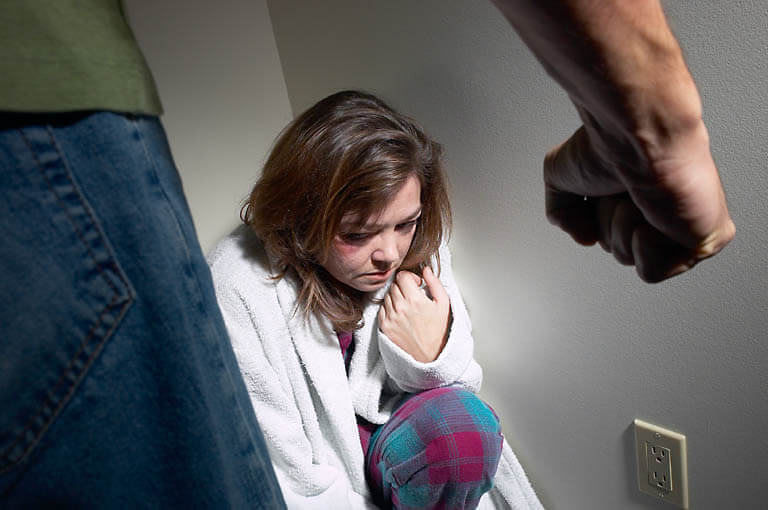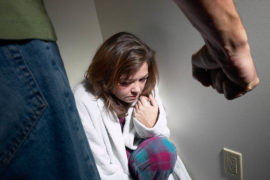 If you are looking for information about how to obtain a restraining order in Ocean County, New Jersey, you are most likely going through a stressful time and need answers quickly. The lawyers at Proetta & Oliver are available to assist you with obtaining a restraining order in Toms River, Brick, Lacey Township, Manchester, Point Pleasant, and surrounding communities in the Ocean County area. We are committed to helping you feel protected as soon as possible. The focus of this article ...