Does Insurance go up After DUI in New Jersey?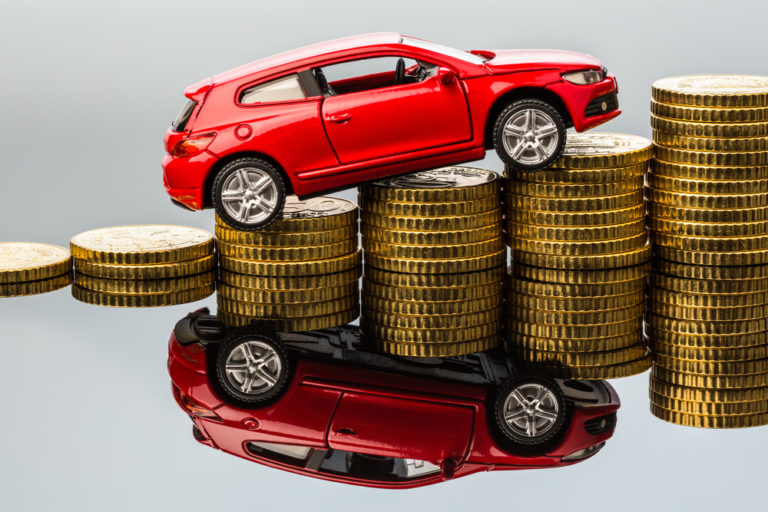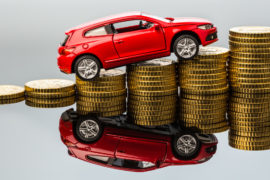 Does Insurance go up After DUI in New Jersey? How a DWI Conviction Impacts Car Insurance Rates in NJ Almost everyone knows that DWI charges can be costly in New Jersey. A DUI conviction often results in thousands of dollars in fines, fees, penalties, and assessments. You may have to pay to install an ignition interlock device in your car. Jail time and driver's license suspensions can result in time missing work and reduced earnings. But few consequences of DWI are more expensive than a ...
Having a Gun from Another State in Ocean County NJ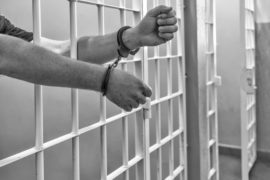 Gun Charges for Firearms with Permits from Other States in Ocean County NJ You don't want to be stopped anywhere by law enforcement if you are carrying a firearm that you are only permitted to carry in another state, but this is especially true in Ocean County and elsewhere in New Jersey. The New Jersey legislature has passed some of the strictest gun laws in the nation, and local prosecutors and law enforcement officials in Ocean County enforce these rules to the fullest extent of the ...
NJ Law on Carrying a Prescription Drug in Another Container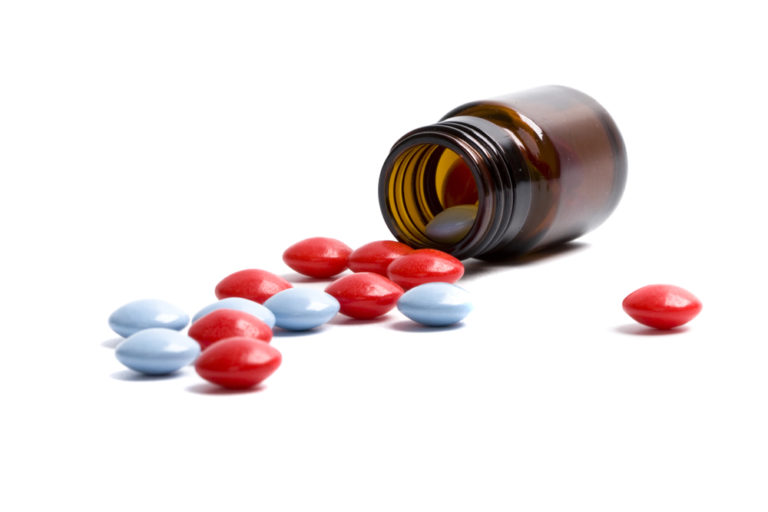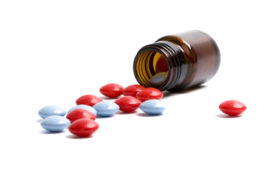 Prescription Drugs in Another Container in Ocean County, New Jersey New Jersey imposes strict regulation on the possession of certain prescription drugs categorized as controlled dangerous substances. To validly carry a prescription drug, you must first receive a written prescription from your doctor. You must then take that prescription to a pharmacy or drug store and receive your prescription from a licensed pharmacist. If police find you in possession of certain drugs without evidence ...