How to Disprove a Harassment Charge in NJ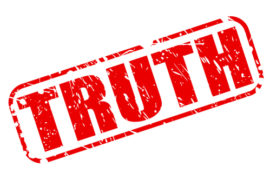 How to Disprove Harassment Allegations in Ocean County, NJ Have you been charged with harassment? Are you concerned about what could happen or how you can defend your case? The experienced attorneys at our Ocean County defense firm can help. If you have been charged with harassment, it is likely that someone you know told the police or the court that you made unwanted communications or subjected them to striking, kicking shoving, offensive touching, or threatened to do some harm. Often, ...
Arrests Made in Ocean County Drug Operation
Seaside Heights Drug Possession Lawyers In the late evening of Thursday, February 21 and into the early morning of Friday, February 22, police officers in Ocean County executed a raid on multiple residences expected to be involved in drug distribution. Specifically, the Seaside Heights Police Department executed a raid on four (4) houses and arrested seventeen (17) individuals on drugs possession and drug distribution charges. Among the drugs found were cocaine, heroin, marijuana and ...
Vape Use, Sales may get you in Trouble in New Jersey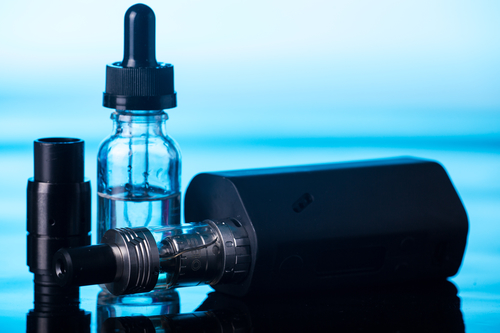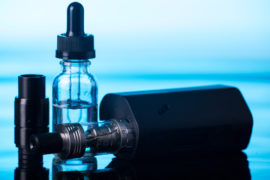 Vape Use, Sales may get You in Trouble in New Jersey The CDC has reported that the number of high school students using e-cigarettes and other tobacco products has increased dramatically in the past year. New Jersey, like other states, is seeing a major spike in vape pens and associated criminal charges. Believe it or not, you can face serious penalties for selling tobacco and alcohol products, including Juuls and other vapes, to persons under the age of 21 in New Jersey. Young people can ...
Arrested for Drugs in Ocean County NJ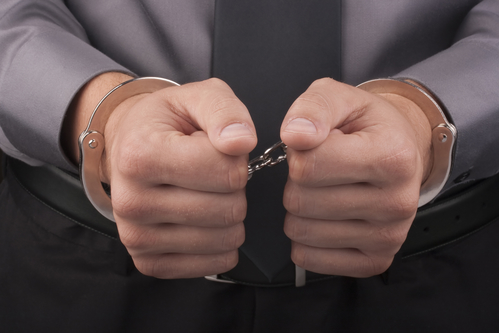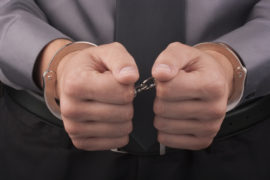 Arrested for Drugs in Ocean County NJ Thousands of people each year are arrested for drug offenses in New Jersey, and many of these arrests occur in Ocean County. The legal circumstances surrounding drug arrests can be complicated and unique, leaving you with many questions when facing drug charges. Here are answers to some of the most common questions we are asked as experienced criminal defense lawyers serving clients in Point Pleasant, Barnegat, Ocean Township, Mantoloking Manchester, ...
Evidence in an Ocean County Restraining Order Case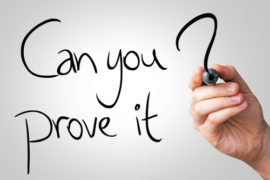 Evidence in an Ocean County Restraining Order Case In New Jersey, restraining orders restrict one person's ability to come within a certain distance of another person for a set period of time. Restraining orders also typically restrict the restrained person from going to the home or workplace of the person protected by the order. Restraining orders are often sought in cases involving domestic abuse or sexual violence, but they can also be sought in other types of cases depending on the ...