Pre Indictment Conference in Ocean County NJ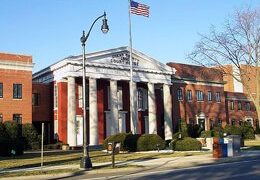 Have to appear for a pre-indictment conference in Ocean County, NJ? What happens at a pre-indictment conference? Do I need a lawyer? A pre-indictment conference is a court setting that occurs after criminal charges have been filed against an individual for an indictable offense, also known as a felony. In New Jersey, the pre-indictment conference provides the prosecutor and defense attorney an opportunity to meet to discuss the case and possibly work out a plea agreement. If you have been ...
Possession of Drugs, Weapons, and Illegal Items in New Jersey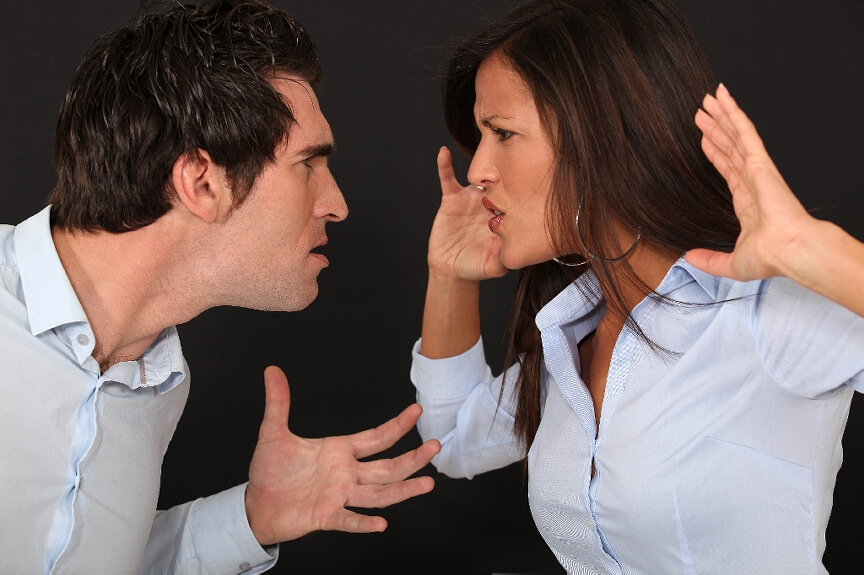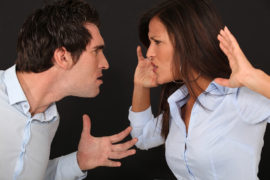 If you are in possession of drugs or a dangerous weapon in New Jersey, the police may charge you with a crime. For example, you may be stopped on the street, pulled over for a traffic stop, or surprised when authorities arrive at your home with a search warrant. Regardless of the circumstances, if police find a pistol, marijuana, stolen property, or another illegal item during a search, you may be arrested. In fact, countless New Jersey residents and visitors are charged with criminal ...
Brick Township Domestic Violence Case Shooting Deemed Justified
The Ocean County Prosecutor's Office recently released a report which contained findings about a domestic violence case in Brick Township, New Jersey, that left one man dead. Brick Township police officers responded to reports of a domestic assault, which escalated into a conflict between a local man and law enforcement. Following a review, officials in the Ocean County Prosecutor's Office determined that police in Brick Township justifiably shot Keshawn Wilson after he barricaded himself ...
New Jersey Points for Traffic Violations
Every traffic violation in New Jersey corresponds with a specific number of "points," which are applied to your driver's license. These points are recorded with the NJ Motor Vehicle Commission. Motor vehicle violation points can have long-term consequences, such as extra fees and even revocation of your license. In this article, our experienced Ocean County traffic defense lawyers explain the significance of motor vehicle points in New Jersey. We also provide a list of common traffic ...