Reasons Your NJ Driver's License can be Suspended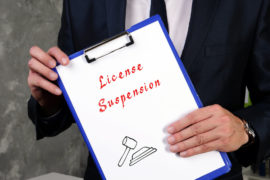 Reasons Your NJ Driver's License can be Suspended Driver's License Suspension Defense Lawyers Serving Brick, Toms River, Point Pleasant, and throughout Ocean County Driving in New Jersey is a privilege, not a right. Unfortunately, that means that the state can take away your right to drive at any time – and the consequences of losing your driver's license in New Jersey could be devastating, especially if it becomes harder for you to get to work every day. The most common reason for a ...
Jackson NJ Eluding Police Suspect Dies while Fleeing on Motorcycle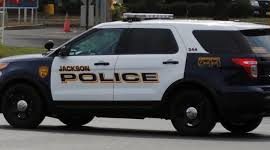 If you have been charged with eluding police in Jackson, NJ, contact the Ocean County criminal defense lawyers at Proetta & Oliver for a free consultation. Call (848) 238-2100 today. Eluding a police officer is a very common charge in Ocean County, as there are major roadways throughout the area traveled by residents and visitors at all hours of the day and night. Last Thursday night, a young man in Jackson Township, New Jersey was killed on his motorcycle after hitting another vehicle ...
The Do's and Dont's of a Traffic Stop in NJ
The Do's and Dont's of a Traffic Stop in New Jersey No one enjoys being pulled over by the police. A traffic stop can be inconvenient and stressful. However, knowing your rights and responsibilities during a traffic stop in New Jersey is crucial when you see those lights flashing behind you. In New Jersey, a law enforcement officer can pull you over if they have "reasonable suspicion" that you are violating a law—including a traffic law. For instance, police may stop you if they suspect ...
New Jersey Points for Traffic Violations
Every traffic violation in New Jersey corresponds with a specific number of "points," which are applied to your driver's license. These points are recorded with the NJ Motor Vehicle Commission. Motor vehicle violation points can have long-term consequences, such as extra fees and even revocation of your license. In this article, our experienced Ocean County traffic defense lawyers explain the significance of motor vehicle points in New Jersey. We also provide a list of common traffic ...
Lakewood Police to Increase Patrols for DWI and Traffic Violations
After numerous car accidents, some of which led to deaths and serious injuries in Lakewood Township, New Jersey, officials in Ocean County are increasing police patrols in Lakewood to identify people driving under the influence (DUI) and those committing other motor vehicle violations. In an announcement on Monday, Ocean County Prosecutor Joseph Coronato said the new strategy will begin on Thursday. The Ocean County Prosecutor's Office, Lakewood Police Department, and New Jersey State ...
Ocean County Law Enforcement Push on Route 539 Results in Tickets, Drug Arrests
[caption id="attachment_1262" align="alignleft" width="275"] Courtesy of the Ocean County Prosecutor's Office[/caption] The Ocean County Prosecutor's Office recently conducted a coordinated Safety/Enforcement Initiative with local police departments, county officials, and the New Jersey State Police on County Route 539, the results of which were over 100 tickets issued for traffic violations and two arrests for drug possession. CR 539 is a two-lane highway that travels from southeast to ...
DWI Assault by Auto Admitted into Pre-Trial Intervention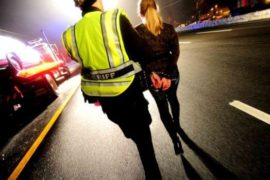 Our criminal attorneys recently defended a client who was charged with 3rd degree Assault by Auto for getting into a serious accident while driving under the influence that resulted in serious injuries. In fact one of the injured victims was a minor and had to be air lifted by helicopter to the nearest hospital. Needless to say, this was a serious situation which was made worse by the various aggravating factors and under circumstances like this the charges could easily result in a felony ...
Brick NJ Hit & Run Charges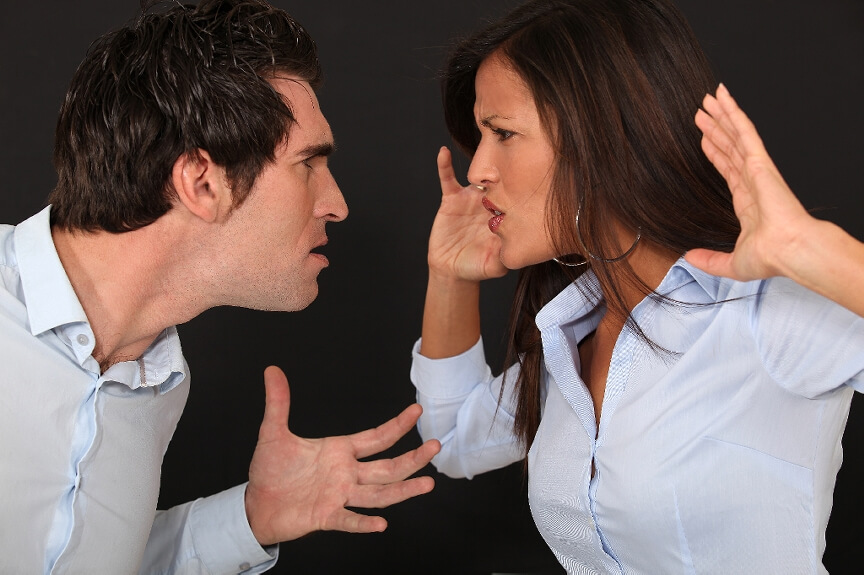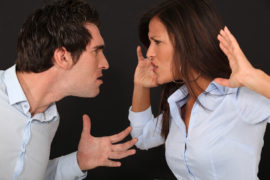 Brick Police were able to track down the suspect in a serious hit and run accident that took place earlier in the week, by using EZ-Pass toll records and surveillance video. The defendant, a Bayville man, was charged with critically-injuring another man in a Monday rush-hour and then fleeing the scene, according to police. Police had surveillance video of the Lanes Mill Road incident, which happened around 5:30 pm in midst of heavy traffic, police said. The car that struck the victim ...