Criminal Charges at New Jersey Amusement Parks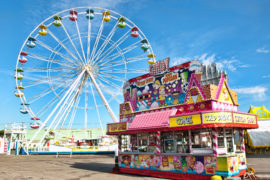 Arrested at an Amusement Park in NJ? You may have gone to an amusement park in Ocean County, New Jersey to have a good time, but once a visit ends in criminal charges, the fun and games are over. While amusement parks like Jenkinson's Boardwalk, Six Flags Great Adventure, Casino Pier and Breakwater Beach, and Venice Amusements have reputations for being family-oriented destinations, many people are arrested at these locations every year. Charges like disorderly conduct, simple assault, ...
What Happens After You're Arrested in New Jersey?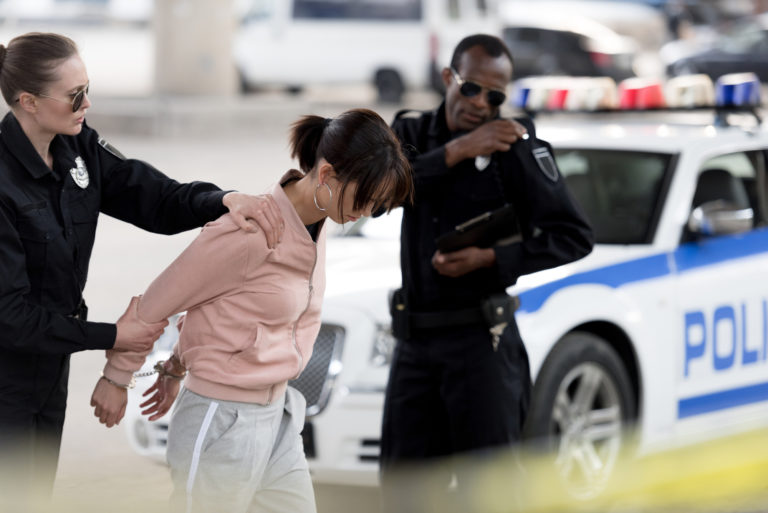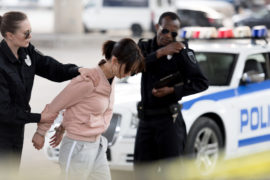 Criminal Legal Process in Ocean County, NJ If you or a loved one were just arrested in New Jersey, you are likely nervous and anxious about what will happen next. While there are plenty of unknowns left in your case immediately following an arrest, understanding the criminal justice process in New Jersey can help to demystify the next steps. With local offices in Ocean County, our criminal defense lawyers at Proetta & Oliver regularly defend clients arrested in Toms River, Brick, ...
Warrant vs. Summons in NJ: What's the Difference?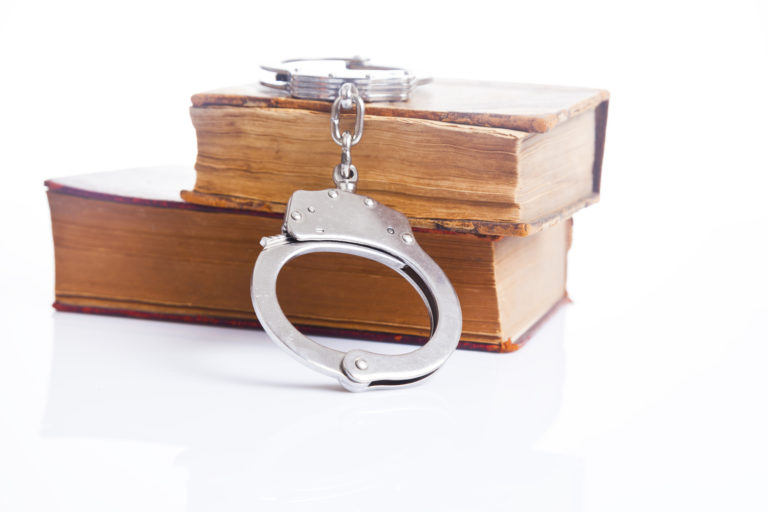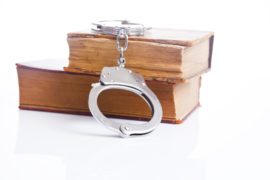 The Difference between a Warrant and a Summons in New Jersey If a criminal complaint is made against you in New Jersey, it may result in either a warrant for your arrest or the issuance of a summons, depending on whether New Jersey law allows a warrant to be issued for that offense and a few other factors. This distinction is important because if an arrest warrant is issued against you, you will be taken into police custody for at least some period of time. With a summons, you will be ...
What Needs to be Proven for a DWI Conviction in New Jersey?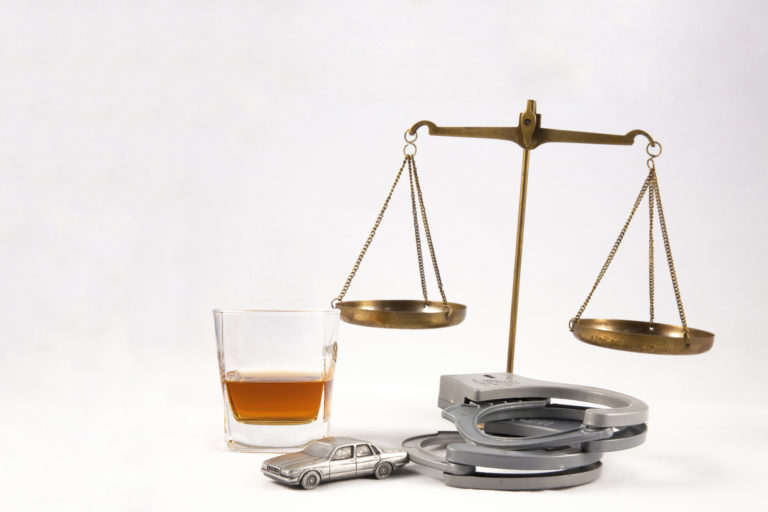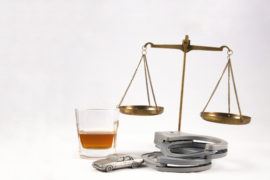 If you have been arrested and charged with driving while intoxicated in New Jersey, you are facing the possibility of having your license suspended, paying significant fines, and even serving time in jail. Additionally, the potential penalties for DWI increase with each subsequent offense. With so much on the line, it is crucial to hire a lawyer who is experienced in DWI defense, thoroughly understands the forms of evidence that often come into play in DUI cases, and can advocate on your ...
Airsoft Gun Charges in Ocean County NJ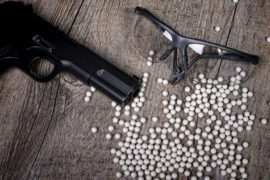 Airsoft Gun Possession in Ocean County, New Jersey While New Jersey law makes a distinction between deadly weapons like handguns, shotguns, and rifles, and what some people would consider recreational "toy" guns like airsoft guns, BB guns, or paintball guns, these later three are still classified as "firearms" under N.J.S.A. 2C:39-1. This includes electric airsoft guns, gas airsoft guns, spring-powered airsoft guns, pump paintball guns, semi-automatic paintball guns, 3-shot burst paintball ...