Lacey Township Charges for Drug Distribution & Intent to Distribute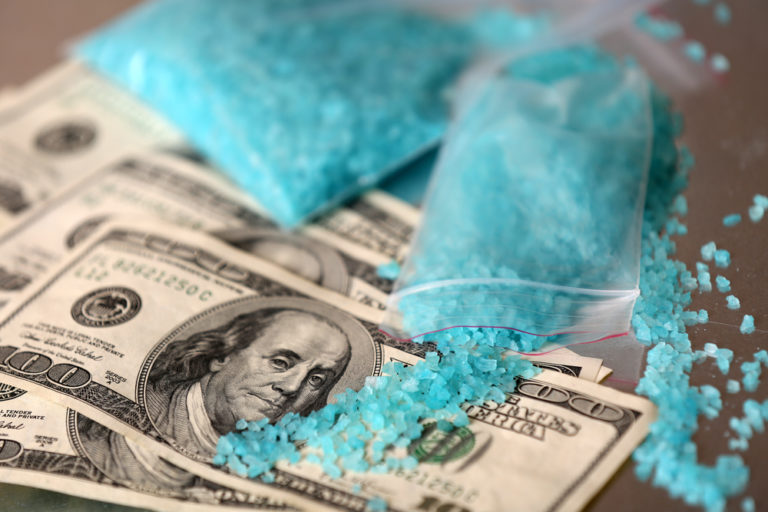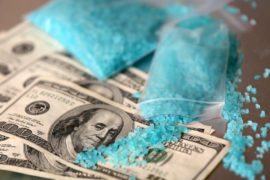 Drug Distribution & Intent to Distribute Lawyers in Lacey, NJ The combined methamphetamine and opioid abuse crisis currently gripping New Jersey has taken hold in Lacey Towsnhip, resulting in numerous charges for drug possession, distribution, and intent to distribute a controlled dangerous substance (CDS). Individuals can be charged with either disorderly persons offenses (similar to misdemeanors in other states) or indictable offenses (similar to felonies outside New Jersey) for ...
PTI for Ocean County Gun Charges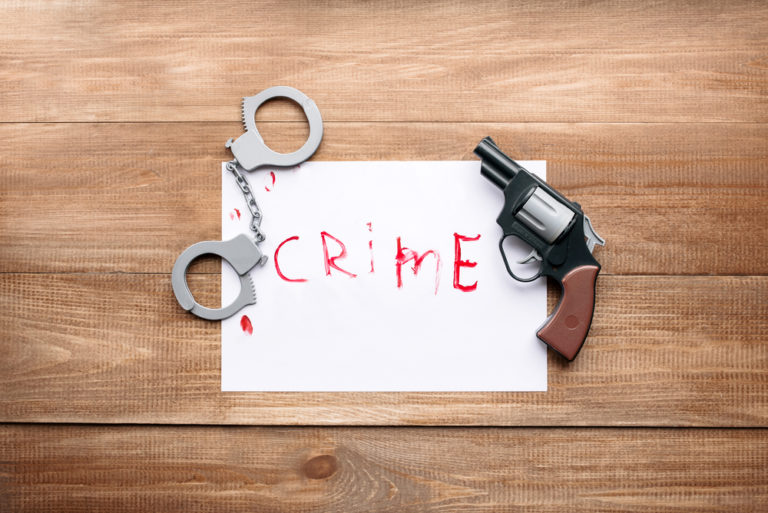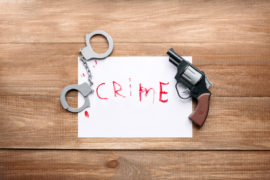 Pretrial Intervention (PTI) Eligibility for Gun Charges in Ocean County, New Jersey New Jersey prosecutors enforce a number of serious gun laws that apply throughout the state, including in Ocean County. Sustaining a conviction for a gun offense can have many serious consequences. For example, many New Jersey gun laws carry harsh mandatory minimum jail terms. If you are facing prosecution for a gun offense in New Jersey, qualifying for and being granted admission into Pretrial Intervention ...
Federal vs State Criminal Prosecutions in NJ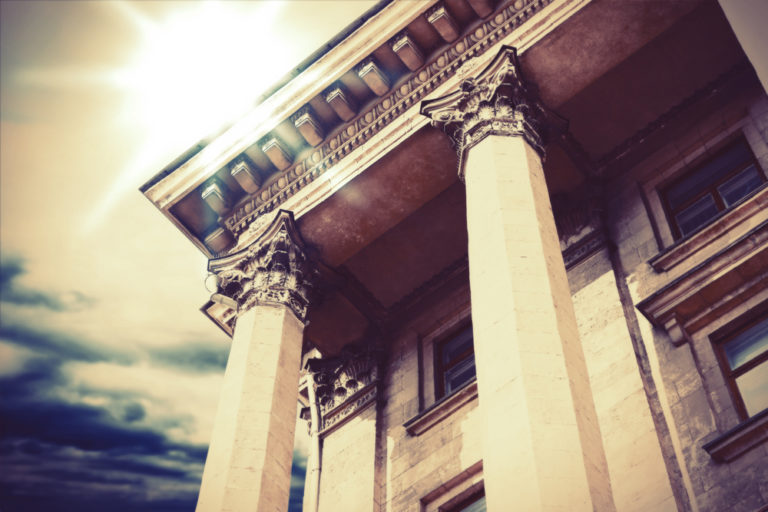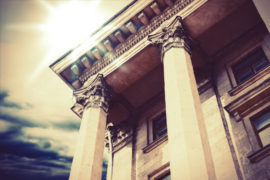 State vs. Federal Prosecutions in New Jersey Residents of New Jersey are constrained by at least two different sets of laws: federal law and state law. The consequences of committing a criminal offense and the legal process applicable to the criminal prosecution you will face can vary dramatically depending on whether you allegedly violated federal or state laws. Our experienced Ocean County criminal defense lawyers explain some of the key similarities and differences between facing a ...
Ways Marijuana can Still get You Arrested at the Jersey Shore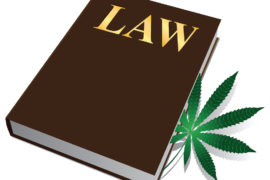 Arrested for Marijuana at the Jersey Shore? Being arrested and charged with a marijuana offense can and still does happen in beach towns like Point Pleasant, Lavallete, Surf City, Beach Haven, and Seaside Park on a regular basis. You may have thought you couldn't get in trouble for possession, selling, growing, or driving under the influence of weed in New Jersey, but the stark reality is: you can. March was supposed to be the month that New Jersey followed at least ten other states in ...