DWI Assault by Auto Admitted into Pre-Trial Intervention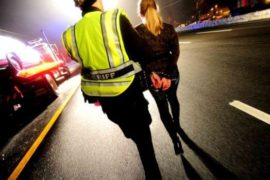 Our criminal attorneys recently defended a client who was charged with 3rd degree Assault by Auto for getting into a serious accident while driving under the influence that resulted in serious injuries. In fact one of the injured victims was a minor and had to be air lifted by helicopter to the nearest hospital. Needless to say, this was a serious situation which was made worse by the various aggravating factors and under circumstances like this the charges could easily result in a felony ...
Stalking Charges Dismissed on Eve of Trial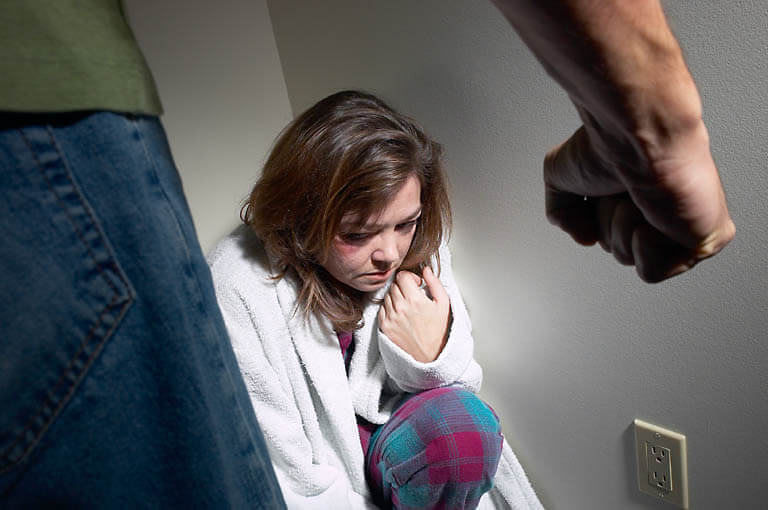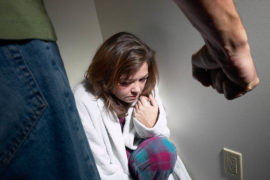 Our office recently defended a client that had been charged with 4th degree Stalking. The allegations were that our client had placed an authorized GPS device on the victim's vehicle in order to track their whereabouts. In recent years we have seen a drastic increase in these kinds of crimes as remote controlled GPS devices have become readily accessible online for a reasonable price and they are easy to install or click onto a vehicle.  However, our client was a professional with no prior ...