Police Dashcam Footage in NJ Criminal Cases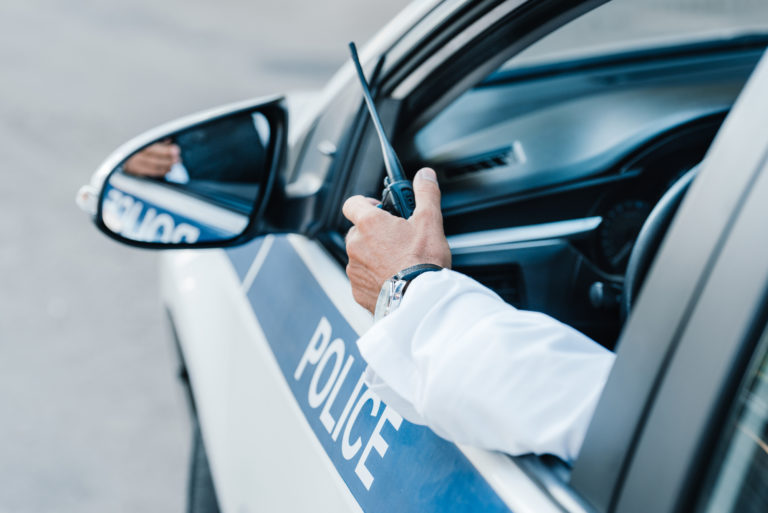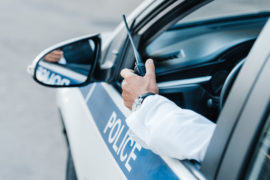 Charged after Being Pulled Over, Is the Video Evidence a Possible Defense? Police dashcam footage can be a blessing or a curse for your criminal case, depending on what the video depicts. If you have recently been arrested for a criminal or traffic offense in Ocean County, New Jersey, like eluding police, resisting arrest, aggravated assault of a police officer, hindering apprehension, obstruction, or driving while intoxicated (DWI), you might fear the potential release of the arresting ...
Heroin Case Dismissed in Entirety Based on Bad Search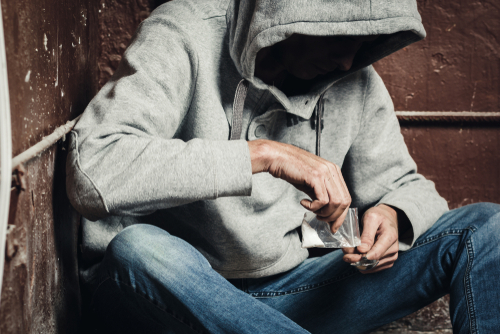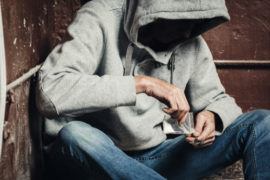 Most people go down the jersey shore for a good time. For some people that means going down to Seaside Heights or Point Pleasant for a nice day on the boardwalk with the family. However, it has also become a popular destination for many others who travel to the shore for the weekend to party with drugs or alcohol. The local police are well aware of this fact and actively patrol the streets always on the look-out for illegal activities and drug use. Our office recently defended a client ...
The Rules of Stopping and Searching a Car in New Jersey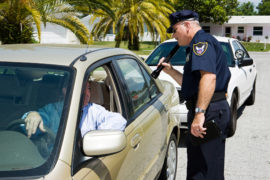 Charged with a Crime after a Search of my Car Freedom is possibly the most central value of American life. The right to have autonomy in our movement, liberty in our choices, and protection of our privacy are closely held freedoms, protected by the U.S. Constitution, with certain limitations. These constitutional protections extend to drivers and impact law enforcement's ability to stop and search a vehicle in New Jersey and across the United States. If you drive a car in the state of New ...