Criminal Charges at New Jersey Amusement Parks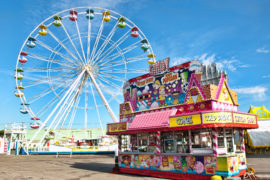 Arrested at an Amusement Park in NJ? You may have gone to an amusement park in Ocean County, New Jersey to have a good time, but once a visit ends in criminal charges, the fun and games are over. While amusement parks like Jenkinson's Boardwalk, Six Flags Great Adventure, Casino Pier and Breakwater Beach, and Venice Amusements have reputations for being family-oriented destinations, many people are arrested at these locations every year. Charges like disorderly conduct, simple assault, ...
What Happens After You're Arrested in New Jersey?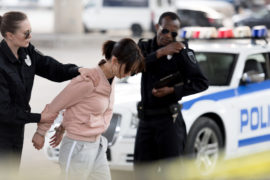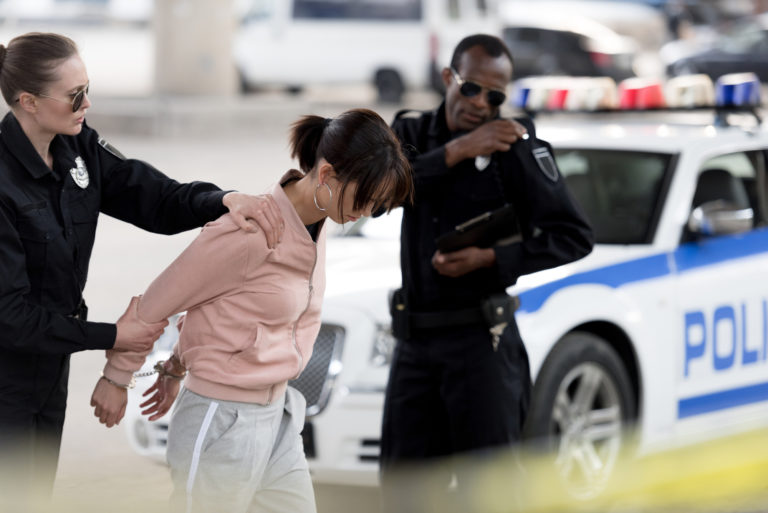 Criminal Legal Process in Ocean County, NJ If you or a loved one were just arrested in New Jersey, you are likely nervous and anxious about what will happen next. While there are plenty of unknowns left in your case immediately following an arrest, understanding the criminal justice process in New Jersey can help to demystify the next steps. With local offices in Ocean County, our criminal defense lawyers at Proetta & Oliver regularly defend clients arrested in Toms River, Brick, ...
Criminal Charges at Jenkinson's Point Pleasant Beach
Criminal Charges in Point Pleasant, New Jersey Charged at Jenkinson's Boardwalk or Beach Bar? At the Jersey Shore, Jenkinsons's Boardwalk and Jenk's Beach Bar are iconic spots to have a good time in the summer. Offering live music, cold drinks, and of course sand and sun, Jenkinson's Beach Bar is located at 300 Ocean Avenue in Point Pleasant Beach, New Jersey. The Beach Bar is situated on Jenkinson's Board Walk, which has lots of family activities like mini golf, rides, arcade games, and ...
Pre Indictment Conference in Ocean County NJ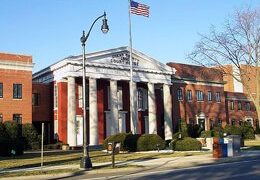 Have to appear for a pre-indictment conference in Ocean County, NJ? What happens at a pre-indictment conference? Do I need a lawyer? A pre-indictment conference is a court setting that occurs after criminal charges have been filed against an individual for an indictable offense, also known as a felony. In New Jersey, the pre-indictment conference provides the prosecutor and defense attorney an opportunity to meet to discuss the case and possibly work out a plea agreement. If you have been ...
Possession of Drugs, Weapons, and Illegal Items in New Jersey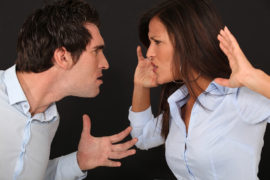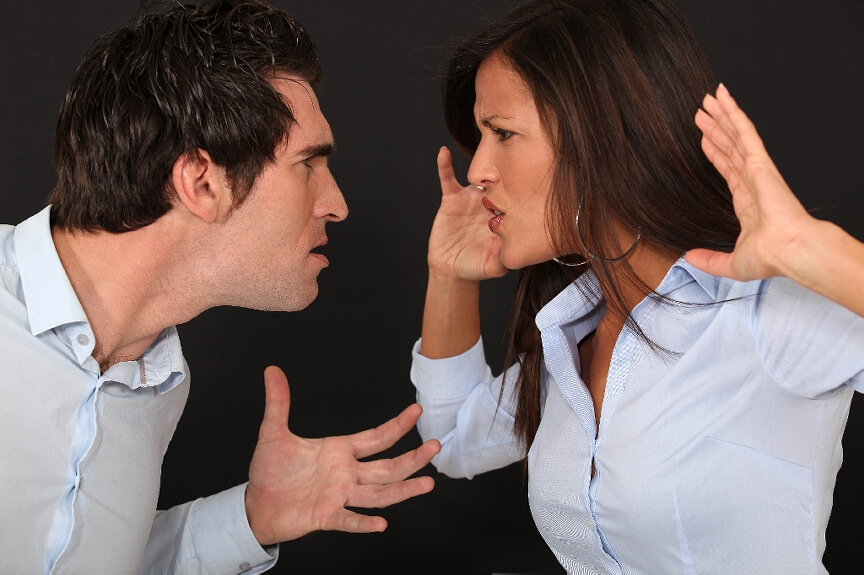 If you are in possession of drugs or a dangerous weapon in New Jersey, the police may charge you with a crime. For example, you may be stopped on the street, pulled over for a traffic stop, or surprised when authorities arrive at your home with a search warrant. Regardless of the circumstances, if police find a pistol, marijuana, stolen property, or another illegal item during a search, you may be arrested. In fact, countless New Jersey residents and visitors are charged with criminal ...
Seaside Heights Criminal Charges
Do I Need an Attorney for Criminal Charges in Seaside Heights, NJ? When the weather warms and the nearly 3,000 residents in Seaside Heights welcome approximately 50,000 more people to their shores, police come out in full force to patrol the area. In fact, the Borough hires additional officers for the season known as "specials," who assist in law enforcement activities. With the increased police presence, charges for marijuana possession, DWI, underage drinking, disorderly conduct, ...
Charged with a Disorderly Persons Offense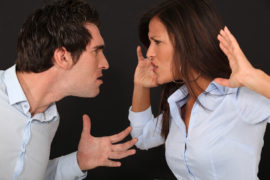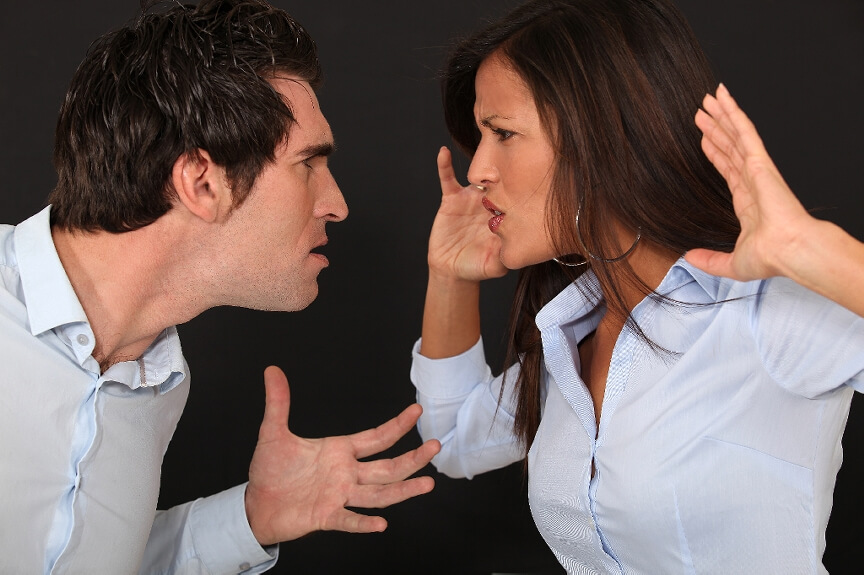 One of the most common type of criminal charges issued in Ocean County, New Jersey is known as a disorderly persons offense. Our criminal defense lawyers are often asked: "what is a disorderly persons offense?" "Have I been charged with a crime?" "Is disorderly persons the same as disorderly conduct?" At Proetta & Oliver, our attorneys understand this may be the first time you are involved in a criminal case and we can help. In this article, we will explain what a disorderly persons ...
Little Egg Harbor Man Facing Burglary, Trespassing, Eluding Charges
A man from Little Egg Harbor, New Jersey is facing a multitude of criminal charges including burglary, criminal trespass, and eluding after a car chase with Hazlet police. After investigators identified him as responsible for several burglaries in the Jersey Shore area, he reportedly attempted to elude police in a stolen vehicle that he ultimately crashed into an above ground pool. The defendant in this case, 27-year-old Little Egg Harbor resident Christopher Kingsbury, was first ...