When You Need a Stafford NJ Drug Charge Attorney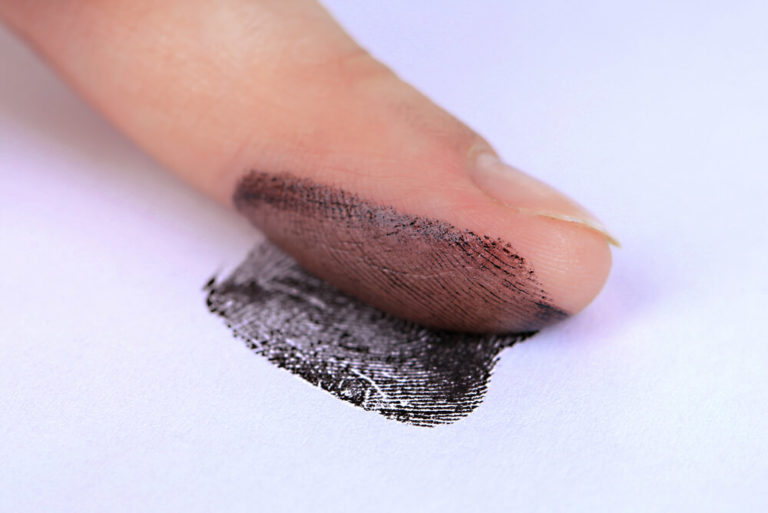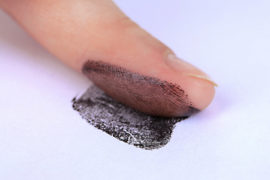 When You Need a Stafford NJ Drug Charge Attorney Facing Drug Possession Charges in Stafford Township, New Jersey Stafford Township comprises approximately 55,000 square miles of Ocean County, New Jersey. Located along Route 72, the township serves as the entryway to Long Beach Island. Those familiar with the area know that in order to get to LBI, you must pass through Stafford by accessing the Manahawkin Bay Bridge. This popular throughway was inhabited by 22,000 people as of the date of ...
Long Beach Island (LBI) Assault Charges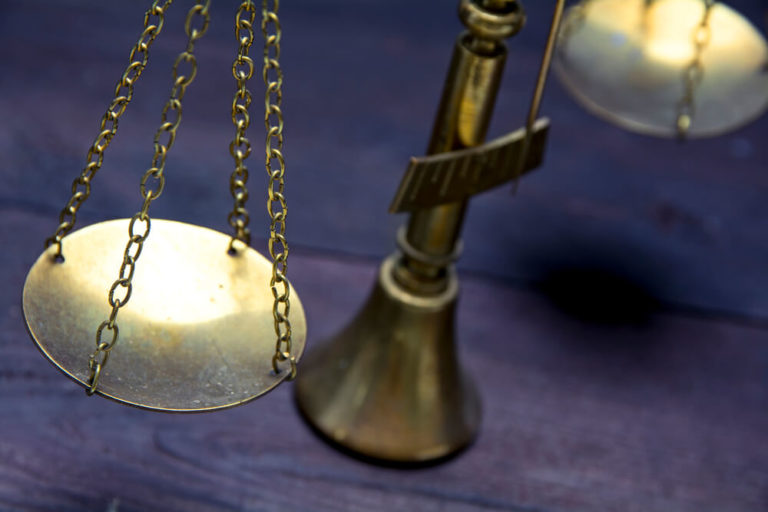 Facing Assault Charges in Long Beach Island, NJ LBI Assault Defense Lawyers Long Beach Island, LBI for short, is home to 20,000 full-time residents and this number increases during the summer months, during which families flock to the beaches of this popular barrier island. Long Beach Island has long been a favorite vacation destination for beachgoers traveling from New York, Connecticut, Pennsylvania and other parts of New Jersey.  Many of the visitors vacationed here as children and ...